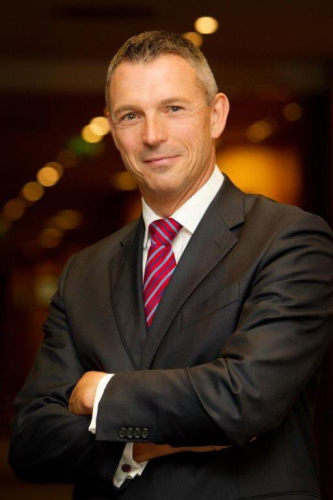 Sohet, 50, joins Sulzer from General Electric, where he was human resources senior executive leader of GE Grid Solutions. He joined GE Grid Solution's predecessor business, Alstom Grid, as head of human resources in 2011.
Sohet holds a Diploma in Mathematics and Sociology from Besançon University and is also a graduate of Institut d'Etudes Politiques de Paris (Sciences Po).
Greg Poux-Guillaume, CEO of Sulzer, said: "The board of directors and the executive committee are very pleased that Armand is joining Sulzer. His extensive human resources expertise and proven track record in leading transformations will be invaluable to our company. By appointing him as a member of the executive committee, Sulzer underscores the importance of human resources for the company."
Before joining Sulzer late last year, Poux-Guillaume served as president and CEO of Alstom Grid.
Sohet will assume his new role in March 2016.
Sulzer has around 15 000 employees worldwide.