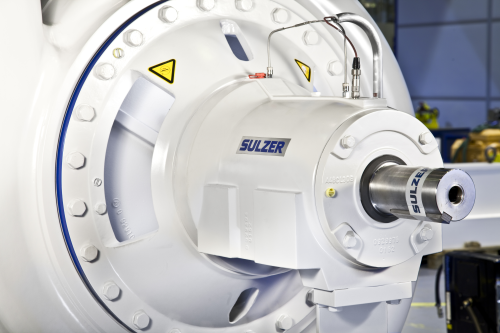 The Sulzer delivery will include AHLSTAR process pumps, the latest generation of Sulzer MCE medium consistency pumps as well as agitators and vacuum pumps.
The equipment is designed for high reliability and energy efficiency as well as for low operating costs. The contract includes the manufacturing, testing, packaging, and installation inspection of the equipment.
Construction work on the new €1.2 billion mill is scheduled to be completed during the third quarter of 2017.