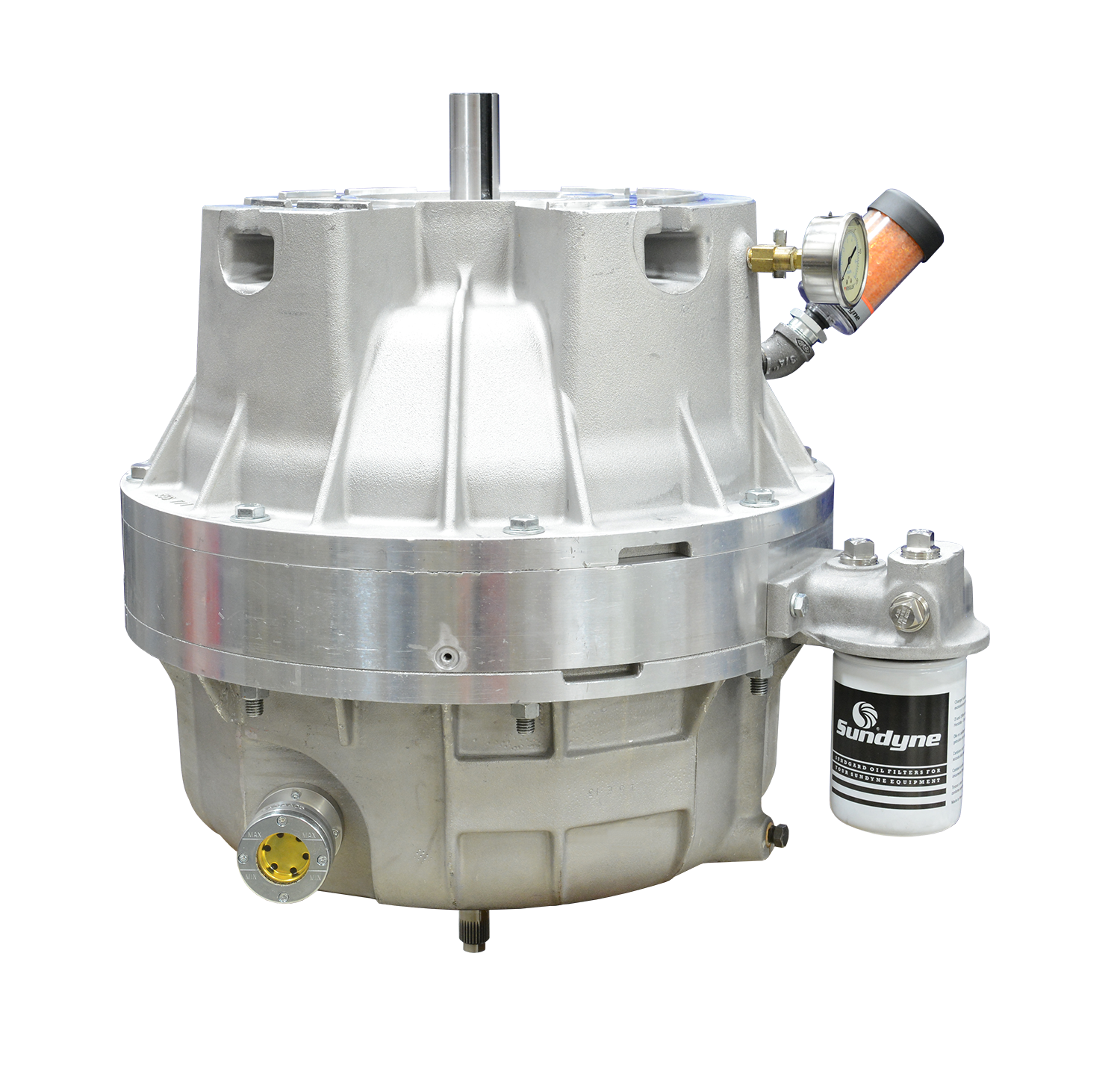 Sundyne has recently extended its Gearbox Exchange Program to include Latin America and Asia, offering a convenient and cost-effective way for operators to update and improve the performance of Sundyne equipment.
Sundyne gearboxes in pumps and compressors have been operating in refineries, chemical plants and other industrial plants for decades, and many are ready for an overhaul.
Donald de Regnier, Sundyne's Aftermarket product manager, said: "Our exchange program has been popular in the United States and Europe for years, and we're now expanding it throughout Latin America and Asia." This program provides significant savings compared to purchasing a new gearbox, and it also offers a convenient short-cut, in terms of time and labour for maintenance personnel."
The Gearbox Exchange Program can be applied to any Sundyne LMV, LMC, BMP or BMC gearbox.  Once a customer's request is received, Sundyne ships the gearbox and the old unit is returned for a rebate.  
The company said that the Gearbox Exchange Program avoids in-house repairs by simply exchanging their gearbox for a factory-made, upgraded replacement that features new parts and an extended warranty.