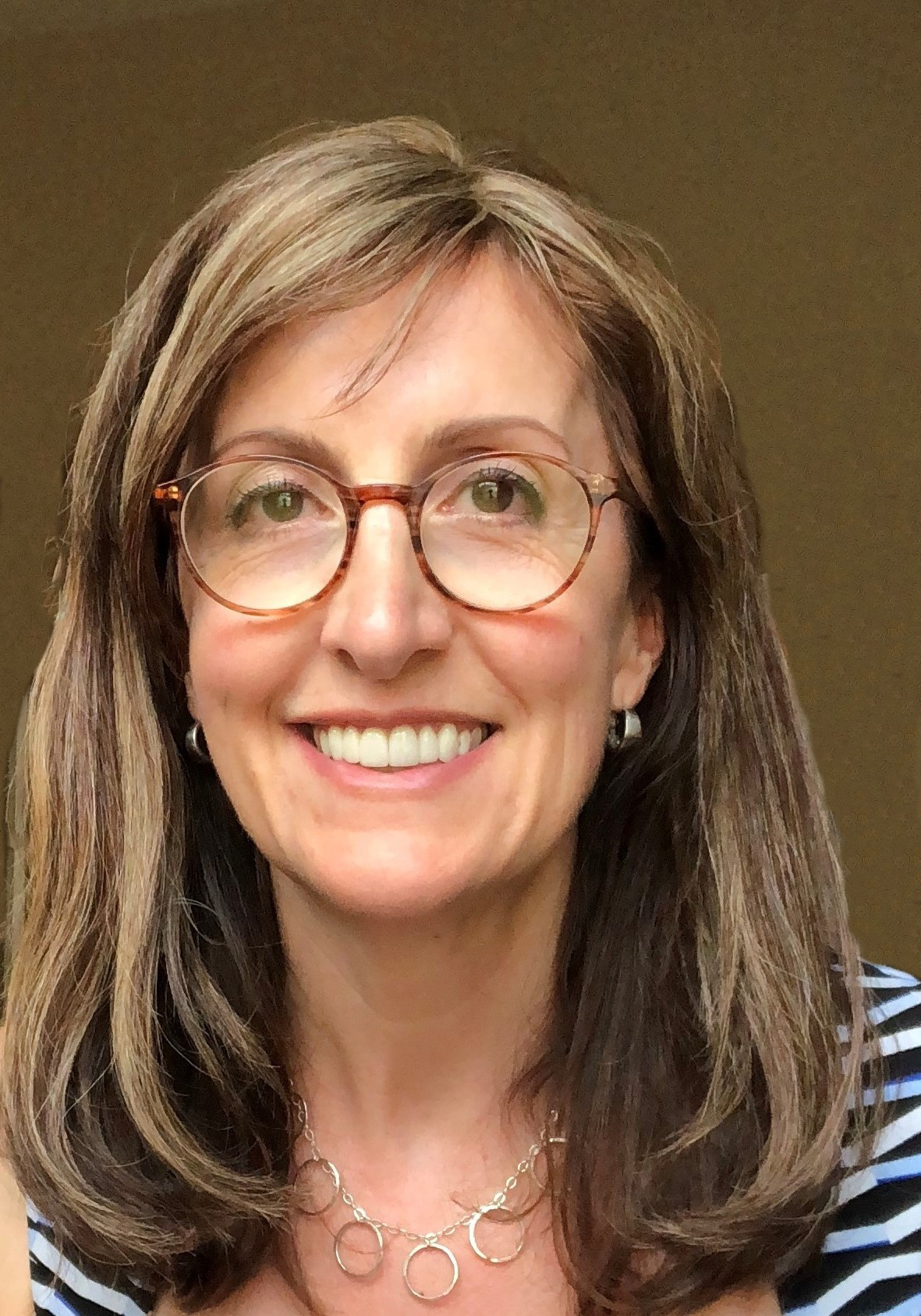 Hélène Balligand has joined Sundyne as pump product line manager.
In this new role, Balligand will be responsible for Sundyne's Low Flow High Head product management activities, including pricing, recommending new products based on customer and market needs and ensuring the growth and profitability of Sundyne's flagship products. She will also assist in the expansion of Sundyne's digital promotion and marketing activities.
Balligand comes to Sundyne from Gardner Denver Nash, where she managed channel partners and direct OEM accounts throughout the western US and Canada. She has also held a variety of roles with pump companies Sulzer, Enisval Moret and Wilfley and has experience in the power generation markets through working at Woodward Governor Co, where she managed accounts for large industrial companies such as GE and Siemens.
Balligand earned a Bachelor's degree in Mechanical Engineering from Ecole Nationale Supérieure in Strasbourg France; a PhD in Mechanical and Aerospace Engineering from Syracuse University in New York; and an MBA from Colorado State University.
"Hélène brings a well-rounded combination of sales, business and engineering skills to Sundyne, and we're all looking forward to working with her to help grow our portfolio of products and services for our customers," said Sundyne's Global Product Line Director Tom Helmreich.
"Sundyne has a tremendous reputation in the oil & gas, chemical & industrial markets, and I'm particularly excited to join the company at this time in its storied history, as we're poised to roll out new products and expand the company's service footprint around the globe," said Balligand.
Balligand will work from Sundyne's headquarters in Arvada, Colorado.