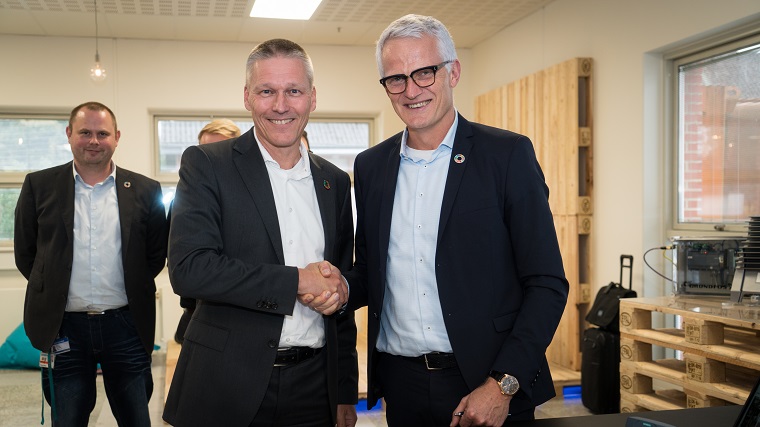 The digital partnership between Siemens and Grundfos, Xylem's largest rental hub in Europe and Tsurumi's new titanium pumps were the most-read stories on the World Pumps website during October. 
1. Siemens and Grundfos form digital partnership
Siemens and Grundfos have signed a digital partnership framework for strategic cooperation to tackle global water challenges and save energy.
2. Xylem establishes largest rental hub in Europe
Xylem is now offering on-demand assistance, including expert support and on-site installation at five locations around Germany to deal with water challenges such as drought and disaster control in the event of flooding.
3. Tsurumi develops titanium pumps
Tsurumi has introduced its new TM series of lightweight, submersible titanium pumps to address the problem of corrosion from water with a high acidic content.