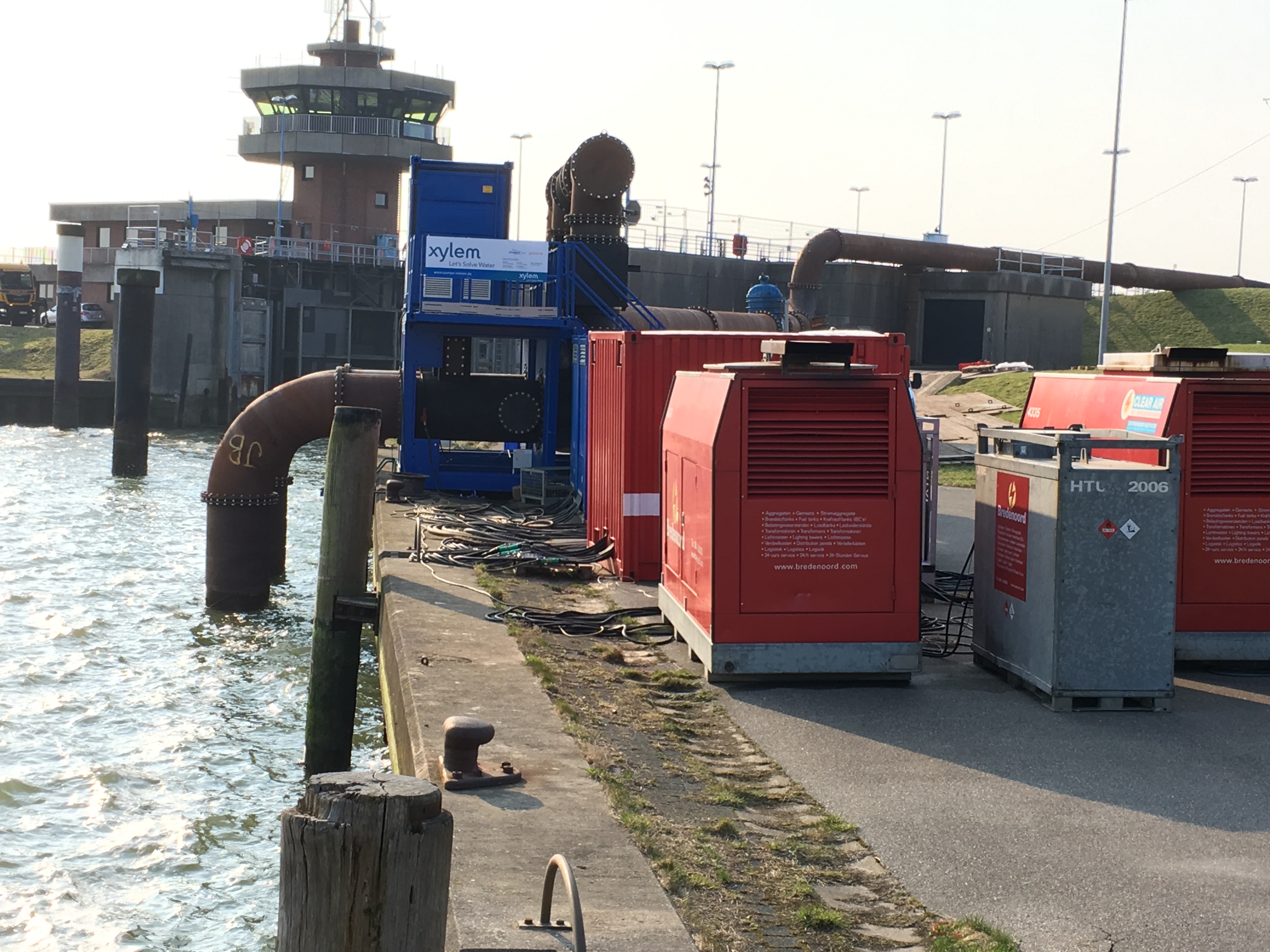 Xylem is now offering on-demand assistance, including expert support and on-site installation at five locations around Germany to deal with water challenges such as drought and disaster control in the event of flooding.
The company says it is Europe's largest rental fleet and has more than 10,000 pumps which can be delivered at short notice. The locations have been chosen for their strategic central position in terms of fast distribution and installation to ensure that critical situations can be resolved quickly.
Flooding due to heavy rains, prolonged drought or temporary projects with changing wastewater conditions require flexible solutions and this has prompted Xylem to offer its products and services for rent.
Its new European rental hub offers solutions to tackle issues such as turning wastewater into fresh water, removing silt and mud and disinfecting cooling water via ozone plants. Andy Grewar, general manager, Service & Rental, Xylem Water Solutions UK&I, said: "Unfortunately, due to climate change, there is a risk that heavy rainfall can cause damage to wastewater infrastructure or to communities' drinking water networks. Now, we can cover all these demands and ensure continued operation with a fast response service and installation."