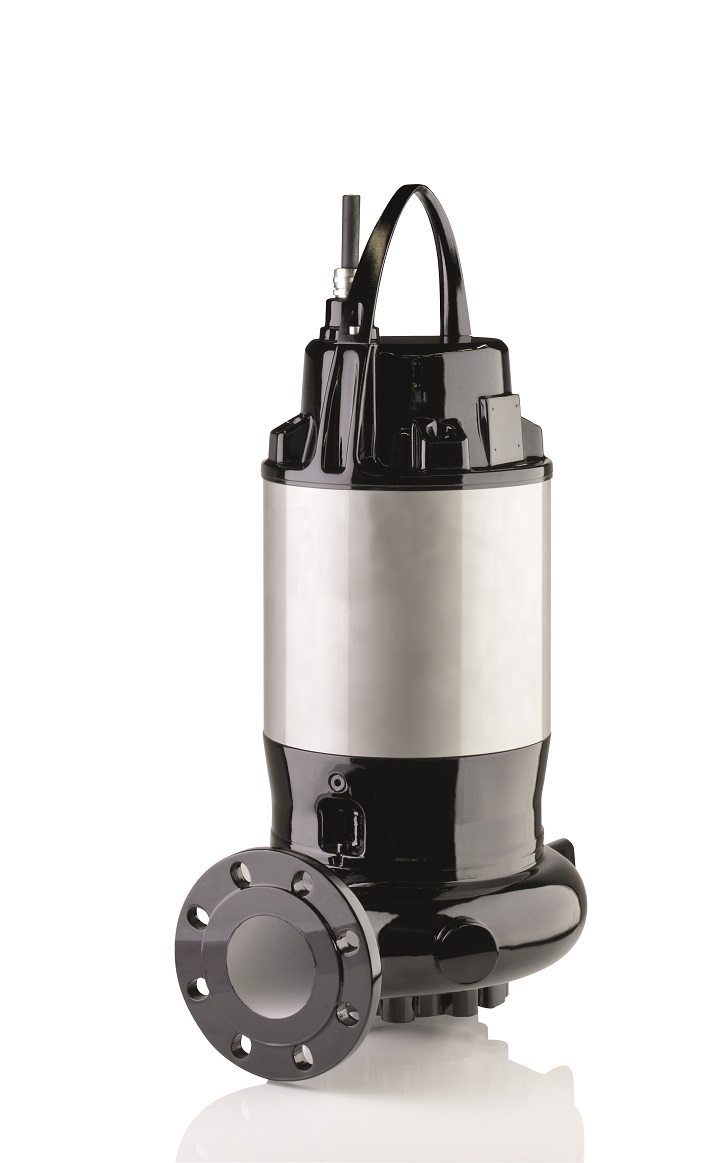 At the IFAT show in Munich, Germany, 14-18 May, at stand B1.444 Tsurumi will be presenting its new BP sewage water pumps to the market. These immersion units, that can also be installed in dry locations.
Several versions
These sewage pumps can handle up to 225 m³ sewage an hour and achieves delivery heads of up to 68 m. The series includes several versions with motor outputs ranging from 2.9 to 11.5 kW. A special scraper mechanism on the impeller prevents blockages. The casing is also resistant to aggressive media. It measures up to 1.35 m in the largest free-standing model. Safety features include double shaft seals and capillary water protection, which are standard for this series.
Residual water pump
Other highlights on the stand include the sewage pumps of the UY and GY series, and Tsurumi's LSC residual water pump. The Japanese company is also presenting its TRN aerator for sewage cleaning and preliminary clarification which outdoes conventional membrane plants, amongst other things, in terms of maintenance and procurement aspects. For more information, visit Tsurumi.eu on the Internet.