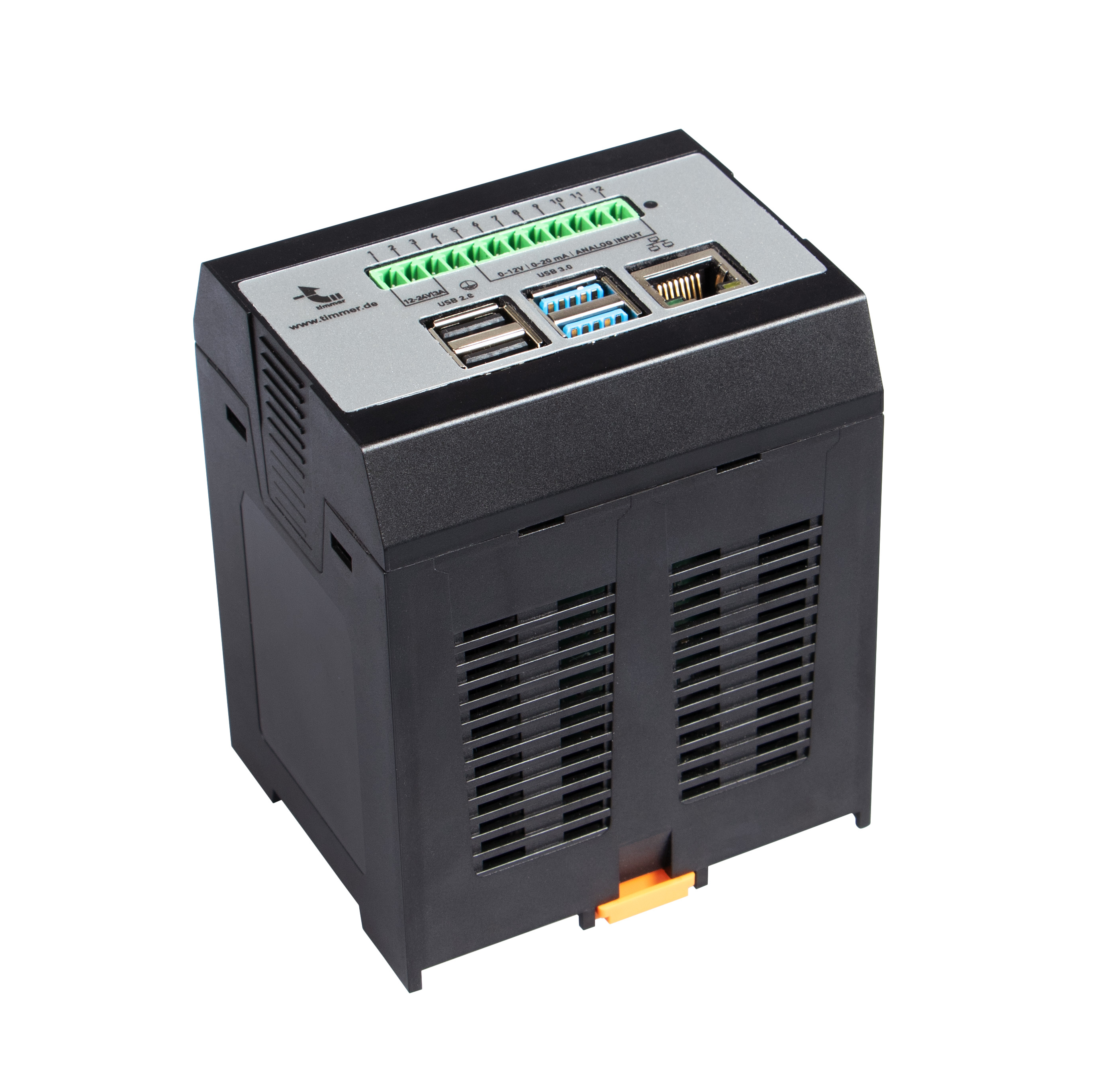 Timmer GmbH will be launching its timIOT digital solution on 1 May 2021, offering location-independent real-time monitoring and predictive maintenance for mechanical pumps.
The timIOT system consists of a sensor for data acquisition and the timIOT smartbox, connecting the pump with the timIOT Cloud platform.
Numerous parameters are already being monitored in modern industrial systems,often with the exception of the pumps. Until now, operators have had to rely on experience when it comes to maintenance or replacement as no operating date could be collected, especially for purely mechanical double diaphragm pumps. Frederic Engels, market development at Timmer, said: "The solution enables the readout and statistical evaluation of comprehensive process data and can be integrated into Timmer's double diaphragm pumps and electric piston pumps."
The pump must first be equipped with an intelligent sensor linked to the timIOT smartbox, which securely transmits the data to the Cloud via a separate LTE router independent of the company network. The visualisation and evaluation of the data which can be viewed from any location on PCs, smartphones or tablets.