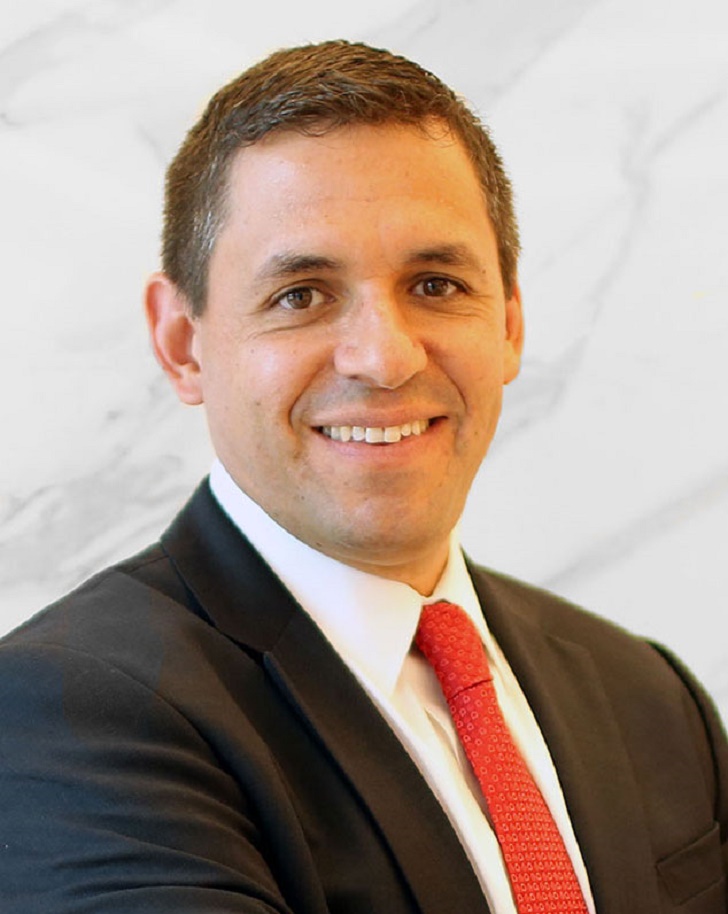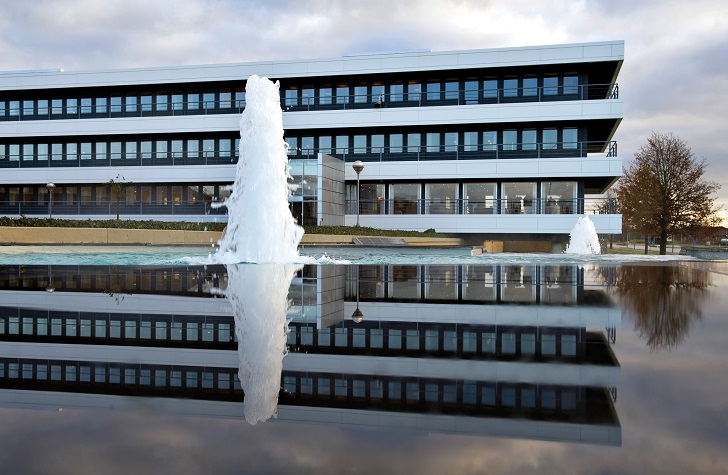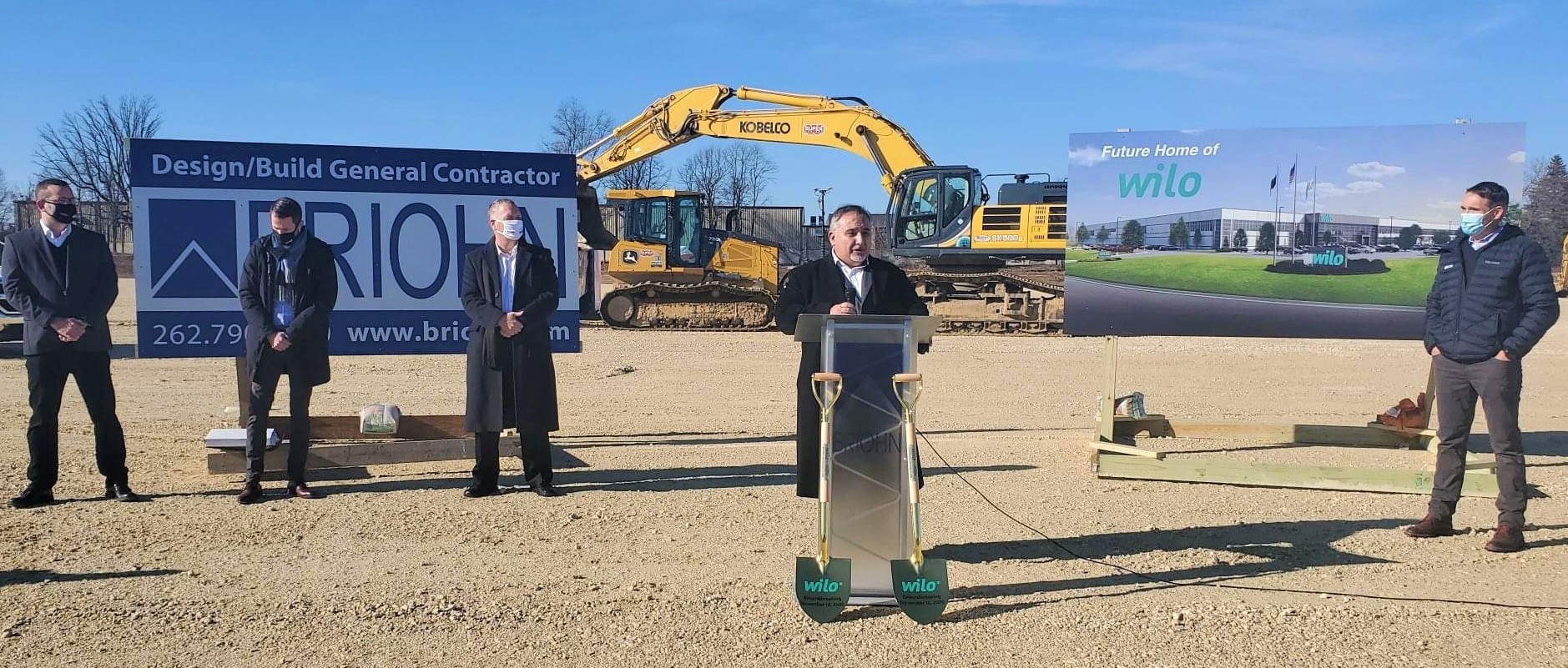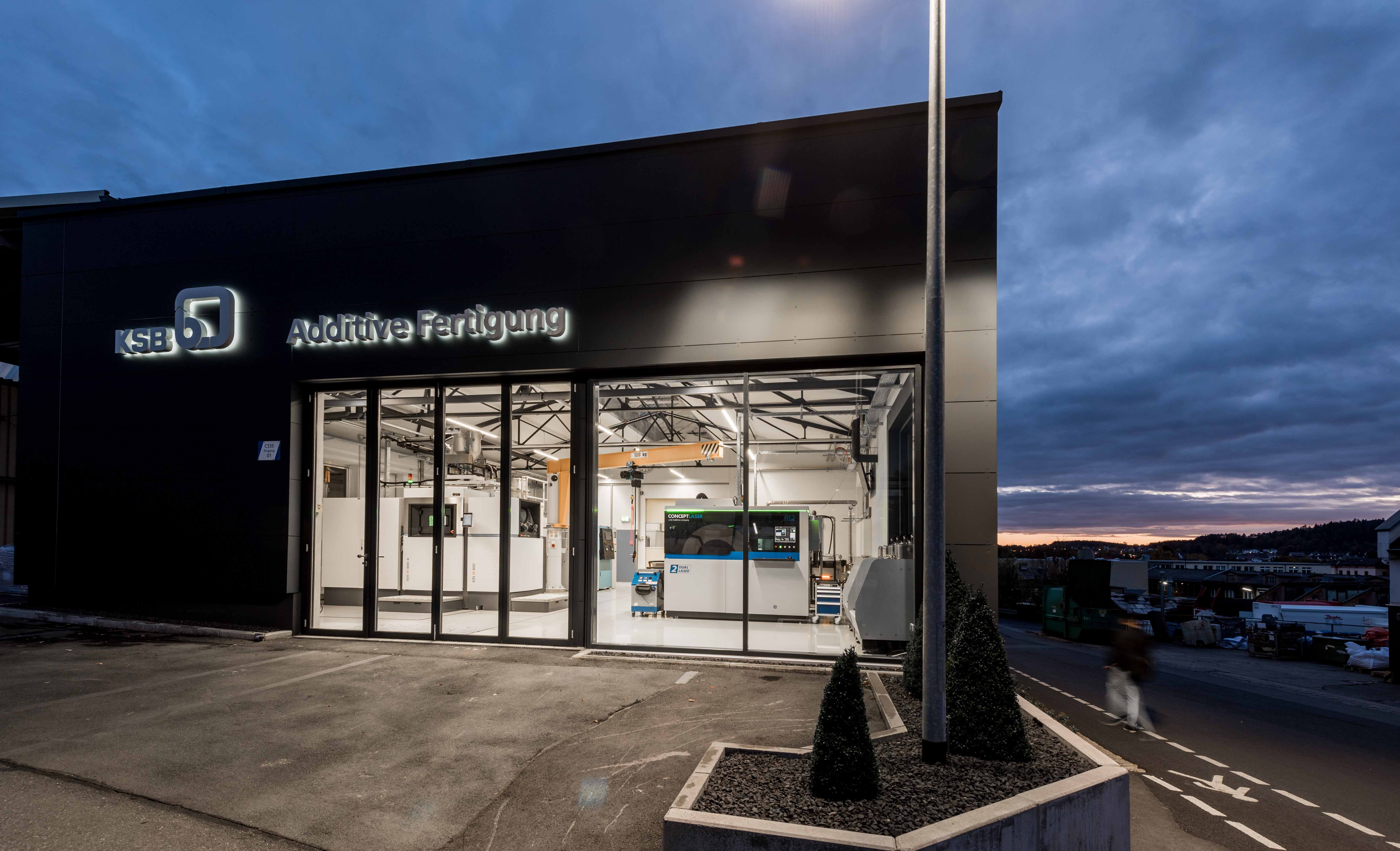 World Pumps highlights our most-read pump business news stories during 2020. 
1. Launch of Celeros Flow Technology
Celeros Flow Technology launches as a standalone company following SPX Flow Inc's recent divestment of its Power & Energy division to an affiliate of funds managed by private equity company Apollo Global Management Inc.
2. SPX Flow divests Power and Energy business
SPX Flow Inc completes the sale of its Power and Energy segment to funds managed by affiliates of Apollo Global Management Inc.
3. Private equity firm to acquire Sundyne
Sundyne is being acquired by private equity firm Warburg Pincus from funds advised by BC Partners Advisors LP and The Carlyle Group.
Grundfos announces a reorganisation that will lead to the loss of approximately 600 jobs worldwide. The Danish pump maker is organising its sales, marketing, technology and operations functions around four customer segments: Commercial Building Services; Domestic Building Services; Industry; and Water Utility.
5. Grundfos to acquire Eurowater
Grundfos enters into an agreement to acquire the Danish water treatment company Eurowater.
6. KSB sells 3 French service companies
The German pump and valve manufacturer KSB continues to restructure its French service activities with the sale of three maintenance companies to the Orano group.
7. Sundyne hires new pump product line manager
Hélène Balligand joins Sundyne as pump product line manager.
8. Covid-19: How the pump industry is responding
Our coronavirus coverage shows how pump companies around the world are responding to and dealing with the spread of the coronavirus.
9. Wilo USA breaks ground on new HQ
Wilo USA LLC holds an official groundbreaking ceremony for its new 244 000 sq ft headquarters and production facility in Cedarburg, Wisconsin, USA.
10. KSB establishes consulting centre for additive manufacturing
The KSB Group sets up a new consulting and testing centre for additive manufacturing at its Pegnitz site in Germany.