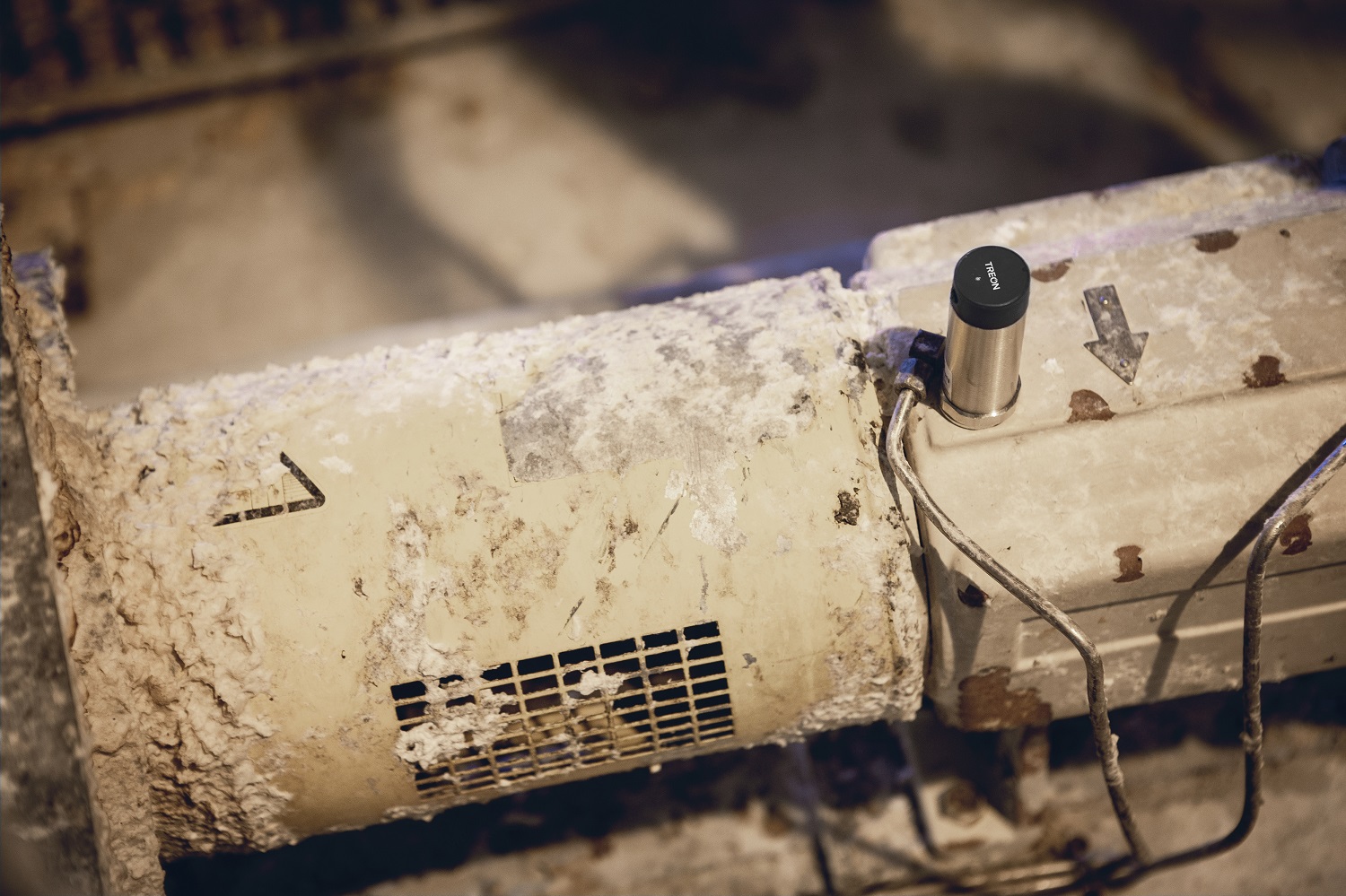 Finnish company Treon has been working in collaboration with Sulzer to co-develop its new Industrial Node, a wireless monitoring device for rotating machinery and a key enabler for the Sulzer Sense condition monitoring system, which is now available for the rest of the industry.
The Treon Industrial Node is a battery-operated condition monitoring device that measures tri-axial vibration and surface temperature of rotating equipment, such as pumps, motors and agitators. The Node operates in a wireless mesh network making it simple and cost-efficient to deploy on a large scale or retrofit to existing equipment.
Abnormal vibrations or high temperatures caused by component imbalance, misalignment, wear or improper use of equipment are early indicators of machine failure. Service personnel can identify these irregularities through data gathered and calculated by the Node.
Joni Korppi, CEO of Treon, said: Sulzer's long heritage and expertise in pumping solutions ensures that the product can stand up to the rigours of everyday use in industrial conditions."  He added: "Because the wireless mesh network can be set up to accommodate anything from a few to thousands of sensors, the Treon Industrial Node enables predictive maintenance on a massive scale."