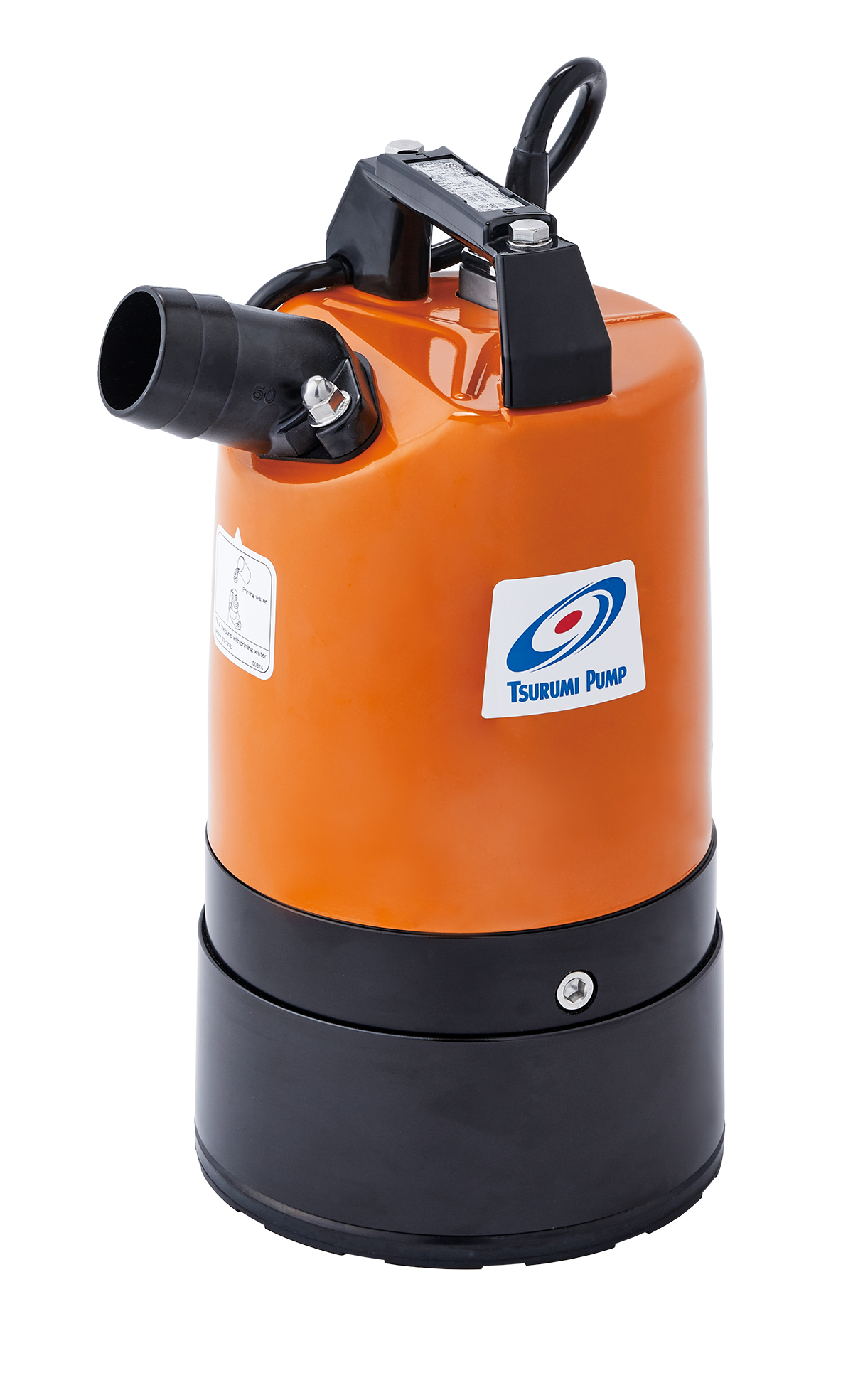 Tsurumi has extended its LSC-series, submersible single-phase compact residue drainage pump, with a new 750 W model, the LSC2.75S, for use in the construction market and for discharging water from flooded basements.
With a maximum head (15 m) 36% higher than that of the conventional 480 W model, the LSC2.75S sucks residue to drain spots deeper in the ground and farther from the pump than before. Equipped with a specially designed bottom plate, the LSC-series pumps drain residue down to the lowest water level of 1 mm, making them suitable for a small amount of residue and pools of water in small hollows.
Other features of the LSC-series include a reverse-flow prevention mechanism, which prevents the sucked water from flowing back when the pump is turned off, and a multi-directional hose coupling, which enables easy switching with just a wrench, in the discharge direction between vertical and inclined.
As with the conventional 480 W model, the LSC2.75S model is a compact, lightweight submersible pump with high levels of durability. Its flow-thru design provides forced cooling of the motor to support long hours of continuous duty at a low water level.