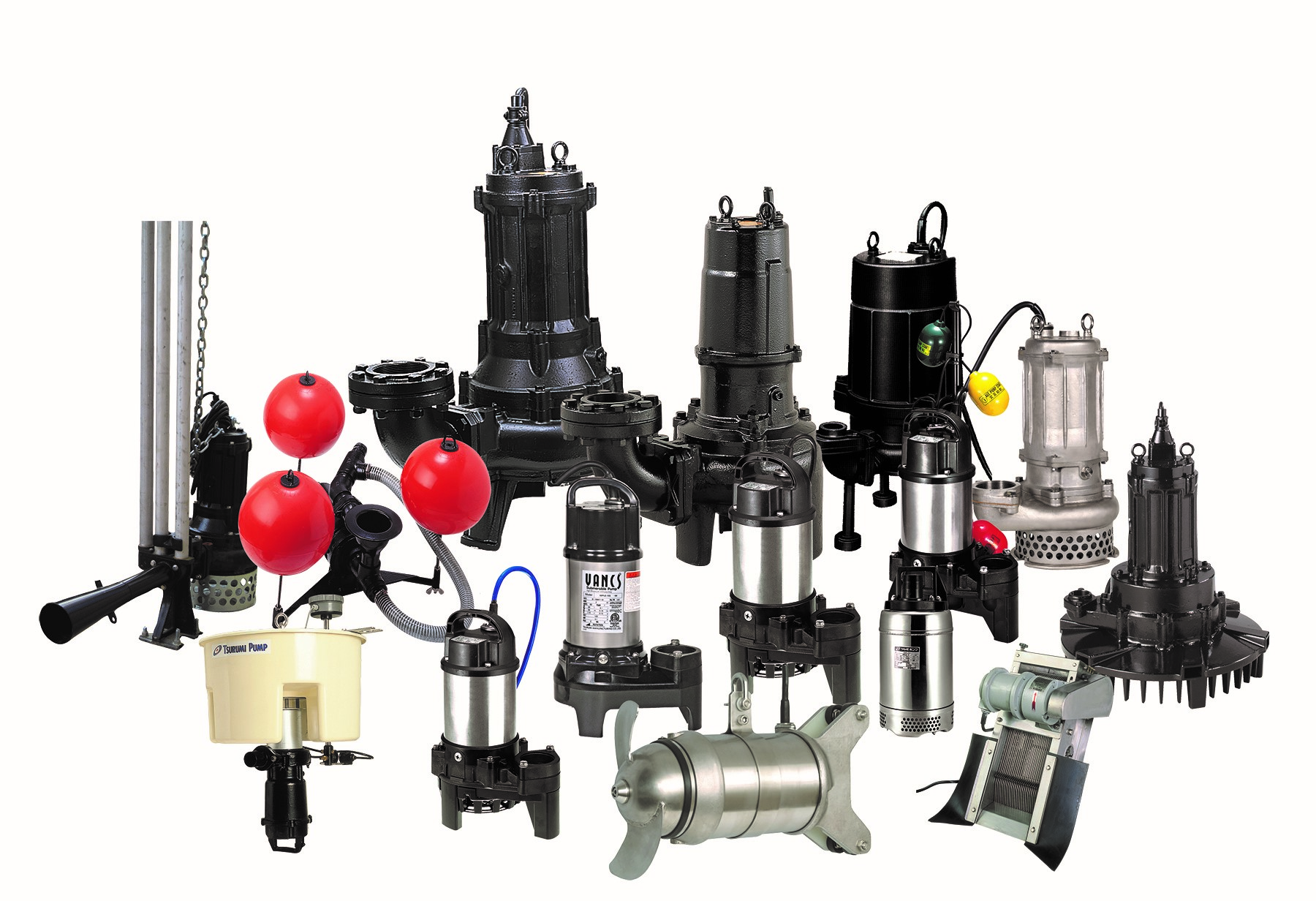 Tsurumi Pump is highlighting two product lines at this year's WEFTEC conference; its process equipment and its sewage and wastewater pump line.
The water industry's annual water quality technical conference and exhibition is taking place this week in New Orleans.
Tsurumi's process equipment can be used in a number of applications, such as waste water, chemical processing or food processing. Its process equipment works in conjunction with its pumps and helps engineers and operators who need to recycle and preserve the water supply.
Among this year's highlights at the Tsurumi stand are the MR Submersible Mixer, the TRN Submersible Aerator, which will be displayed in a tank with water and KE (front), KM (rear) Bar Screens, which remove solids from wastewater for small plant inflows.
In addition, Tsurumi's BER Submersible Ejector/Mixer, for oxygen transfer and mixing, its FSP Scum Skimmer, which removes floating oils and grease solids and its FHP Decanting Unit, will also be on show.
Tsurumi will also be demonstrating its line of pumps for sewage and wastewater, including the C series cutter pump designed for applications where hard-to-manage debris is mixed with water. This is the company's non-clog sewage and wastewater pump which uses a tungsten carbide cutter attached to its impeller, and a serrated high chrome cutter plate to cut materials and provide clog-free pumping.
The team from Tsurumi Pump will be at Booth 3545 at WEFTEC.