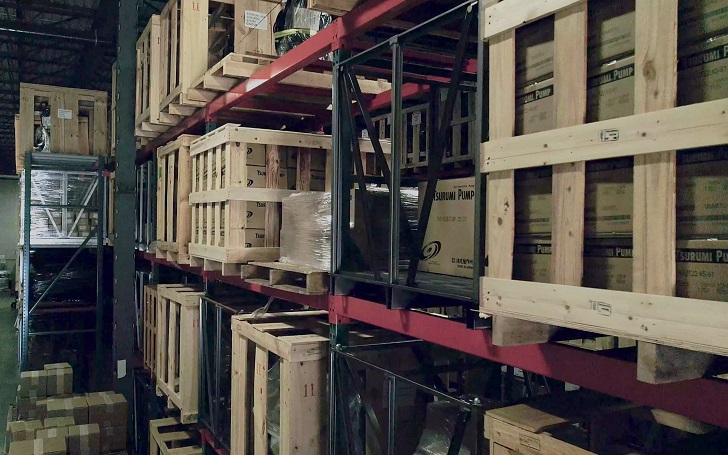 Tsurumi Pump has established a new, remote warehouse in Woburn, Massachusetts, USA to better serve the northeastern region.
The company says that the new warehouse, which is located 15 miles outside of Boston, is a direct response to increased customer demand in the region, and is part of Tsurumi's continued efforts to provide timely shipments to areas that are prone to flooding.
Flooding in the northeastern US has worsened over the last decade, with Boston experiencing historic floods this year. Glenn Wieczorek, managing director of Tsurumi, said that his company is well aware of this issue, and that the new warehouse in Woburn will aid in future remediation efforts.
"Tsurumi's new warehouse represents so much more than company expansion or customer demand," said Wieczorek. "Our dedication to inventory puts us in a unique position to put portions of our equipment aside to help communities in need. Customers in all industries will certainly benefit from the new warehouse, but from now on, when flooding occurs in the northeastern US, we'll be able to respond to it faster than ever before."
With the opening of the Woburn facility, Tsurumi America now has seven satellite warehouses in the US. Tsurumi America also maintains inventory at its headquarters in Glendale Heights, Illinois, and its western US branch in West Jordan, Utah.
Tsurumi America, a division of Japan's Tsurumi Manufacturing Co Ltd, was founded in 1979.