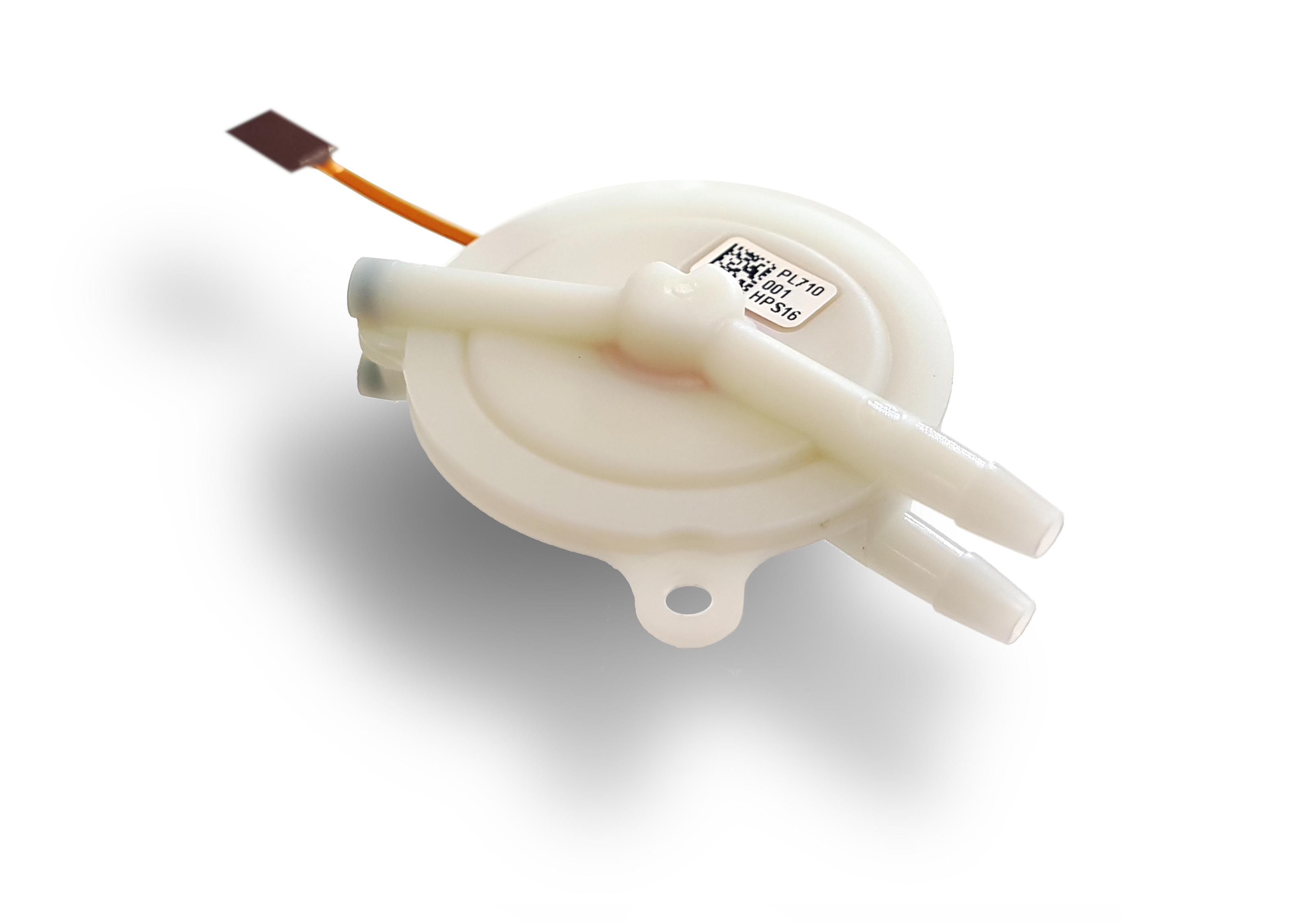 TTP Ventus Ltd has introduced a range of new micropumps which deliver higher flow rates, higher pressures, and longer lifetimes for applications including microfluidics research, medical diagnostics, therapeutic devices and wearables.
The new pumps will be showcased at COMPAMED, which takes place in Dusseldorf from 18-21 November.
TTP Ventus' new HP Series is designed for applications requiring high pressure, with the first model delivering in excess of 800 mBar. The company says the ability to generate such high pressures from a small, controllable, and non-pulsatile pump opens up exciting opportunities in microfluidics, particularly in so-called pressure-driven-flow or air-over-liquid systems.
The new LT Series was developed for applications requiring long lifetimes, typically 5,000 hours or more. These models offer increased pneumatic performance combined with long lifetime. TTP Ventus plans to extend pump lifetime even further and expects to announce its first 10,000-hour pump in 2020.
In addition, TTP Ventus has extended its BL and XP Series with four additional pumps.
The HP and LT Series' will be on display alongside new pumps in the BL and XP Series' at COMPAMED 2019 in Hall 8a, stand F35.3.