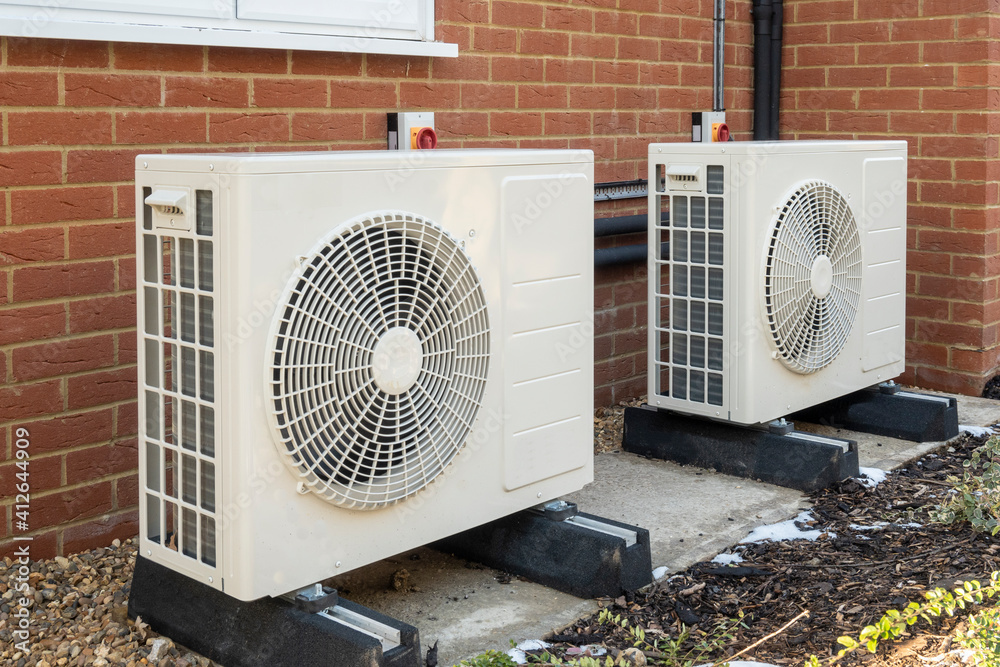 With COP26 just weeks away and amid calls from industry experts for more government support, the UK government has announced that from April 2022, it will offer subsidies of £5,000 to homeowners in England and Wales towards the cost of replacing old gas boilers with low carbon heat pumps.
In the UK, heating accounts for more than a third of CO2 emissions and 85% of homes are still heated by natural gas. The new grants are part of the government's £3.9 billion plan encourage greener heating for our homes and bring down the cost of installing heat pumps by 2030.
Ministers want the subsidies to go some way to making heat pumps comparable in price to a new gas boiler and encourage homeowners to make the switch. The current high cost of installing heat pumps makes the greener alternative impossible for many. It is hoped that no new gas boilers will be sold after 2035, although there is no requirement to replace boilers that are still working.
Laura Bishop, Chair of the Ground Source Heat Pump Association (GSHPA), said that whilst the GSHPA welcomed the incentivisation for people to invest in heat pump technology, there are no details of long-term planning and strategy for heat pump deployment. "The £450m boiler upgrade fund only amounts to 90,000 homes, which represents less than 0.4% of English housing stock and even less of UK housing stock." She added that it will be difficult to achieve the goals of 600,000 heat pumps per year by 2028 and cost reduction through volume installations.