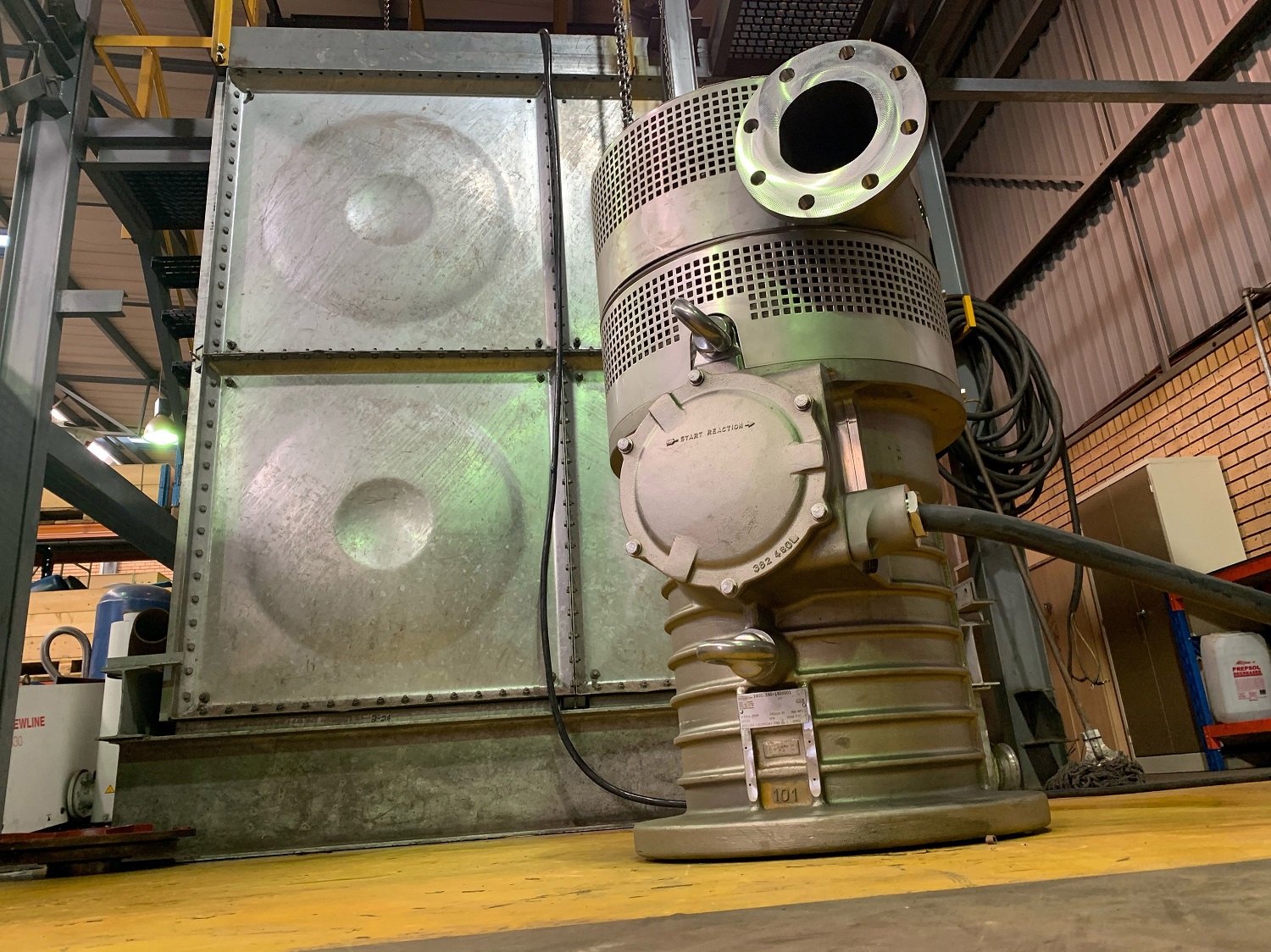 South African submersible and vacuum pump supplier, Integrated Pump Technology, has reported an unprecedented demand for Grindex stainless steel pumps from customers on the Zambian and DRC Copperbelt.
As a result, the company has replaced cast iron and aluminium pumps with these stainless-steel units across a range of operating applications, and on remote mines in the region. It says the poor water quality in the region has seen acidity levels increase and pH drop. Operating conditions in areas experiencing acid mine drainage can put excessive strain on pumps not suitable for highly corrosive applications.
Grindex stainless steel pumps are engineered to operate reliably in contaminated water and handle corrosive slurries with abrasive solids. The Grindex Inox plug and play range is manufactured from acid-proof stainless steel and operates in pH levels from 2–10, making it suitable for use in mining applications on the Copperbelt.
The cast acid-proof stainless-steel impeller ensures pumping capacities in corrosive slurries, while the diffusers in the drainage pumps are rubber-lined and adjustable to maintain optimum pumping performance. In the sludge pumps, the rubber-lined pump housing is highly abrasive resistant and oil-resistant for longer life.