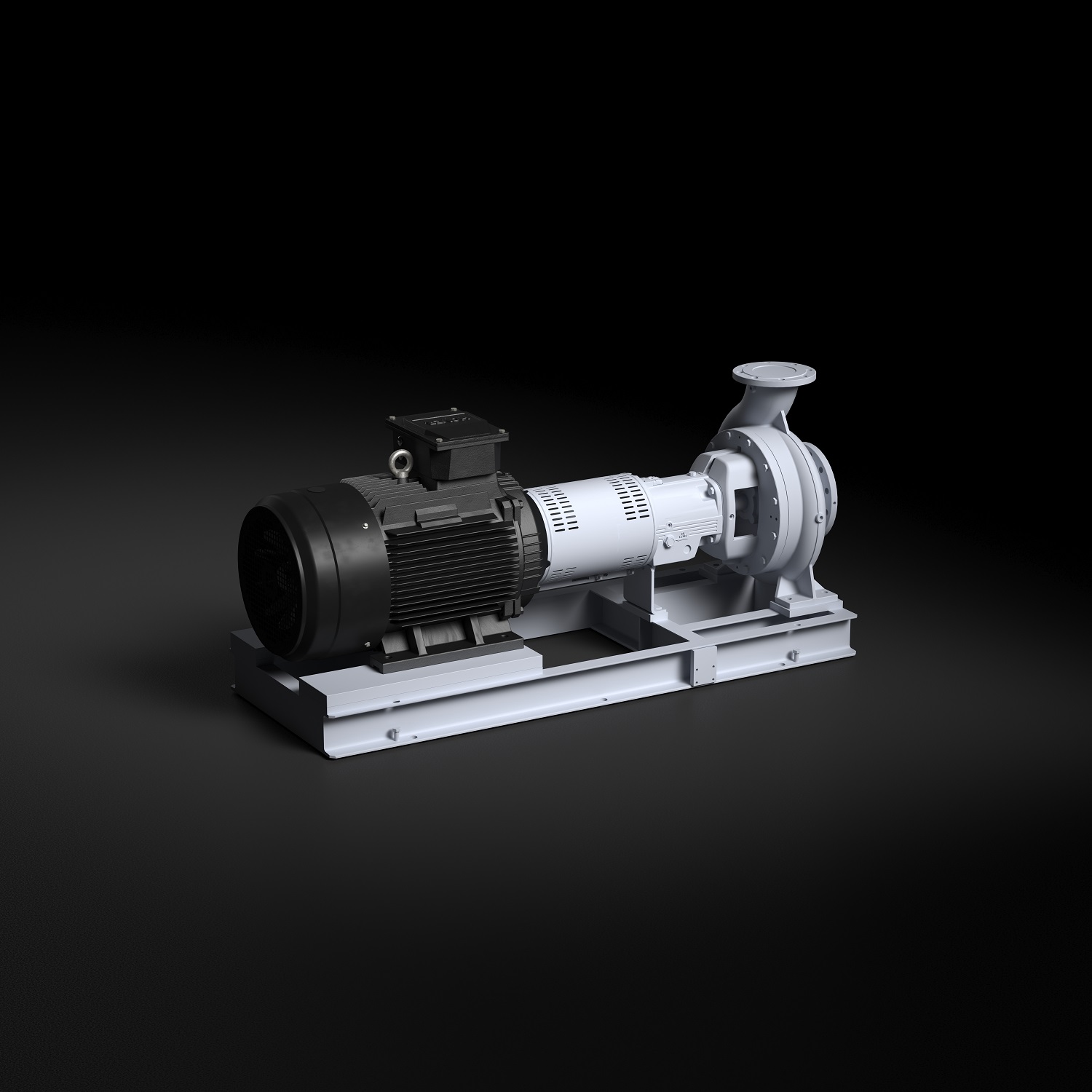 On 1 January 2021, the EU will extend the Ecodesign rules to include new and more ambitious energy requirements for electric motors in the size range 0.12 kW–1000 kW, which are being implemented to phase out the least energy-efficient motors on the market.
The new, more ambitious Ecodesign Directive means that that all electric motors with a power output between 0.75 kW and 1000 kW must have an energy class corresponding to at least IE3. Most OEMs both inside and outside of Europe will therefore be affected by this directive.
The changes begin on 1 January 2021 and consist of three phases implemented between 1 July 2021 and 1 July 2023. The directive applies to induction motors for continuous operation via the mains which have 2, 4, 6 or 8 poles and a power output between 0.12 kW–1000 kW.
Hoyer Motors recommends that OEMs start thinking about including more energy-efficient motors in their product designs now, as this will reduce the overall climate footprint of the industry and future-proof products. 
Full details of the implications of the Ecodesign Directive are available in Hoyer's white paper.