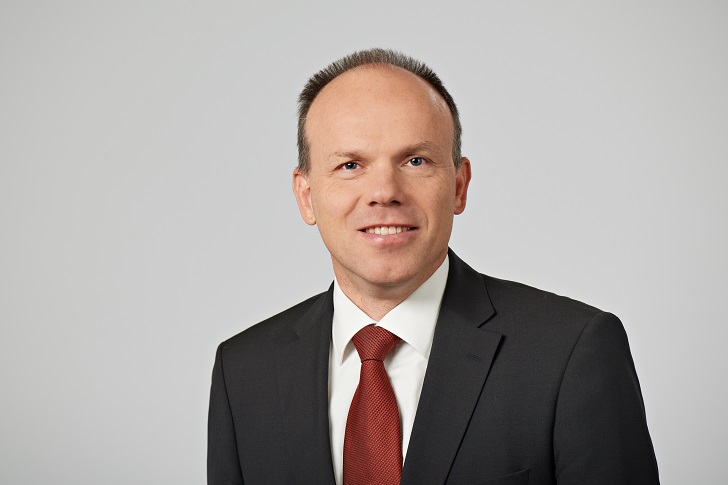 The VDMA is the largest network organisation of European mechanical engineering with more than 3,200 members and at this year's ACHEMA, it will highlight the need for pumps fit for Industry 4.0.
Industry 4.0 is all about a 21st century Industrial Revolution, where manufacturing is combined with intelligent, digital technology which can communicate and analyse information. The VDMA knows that the pump and the vacuum pump of the future must be intelligent and digitally networked.
The manufacturers of VDMA Pumps + Systems and VDMA Vacuum Technology are currently developing a management shell, the digital representative of the pump, which is based on existing models. The digital representative contains all the pump's data.
"From the information in the administration shell, all required implementations such as an OPC UA Companion Specification, can be directly derived. This is the prerequisite for developing a pump that is fit for Industry 4.0," explains Christoph Singrün, Managing Director of VDMA Fachverband Pumpen + Systeme, in the run-up to ACHEMA in Frankfurt, which takes place from the 11-15 June.
The VDMA  Pumps + Systems Association will be represented on the VDMA joint booth in hall 8.0, booth A23 at ACHEMA.