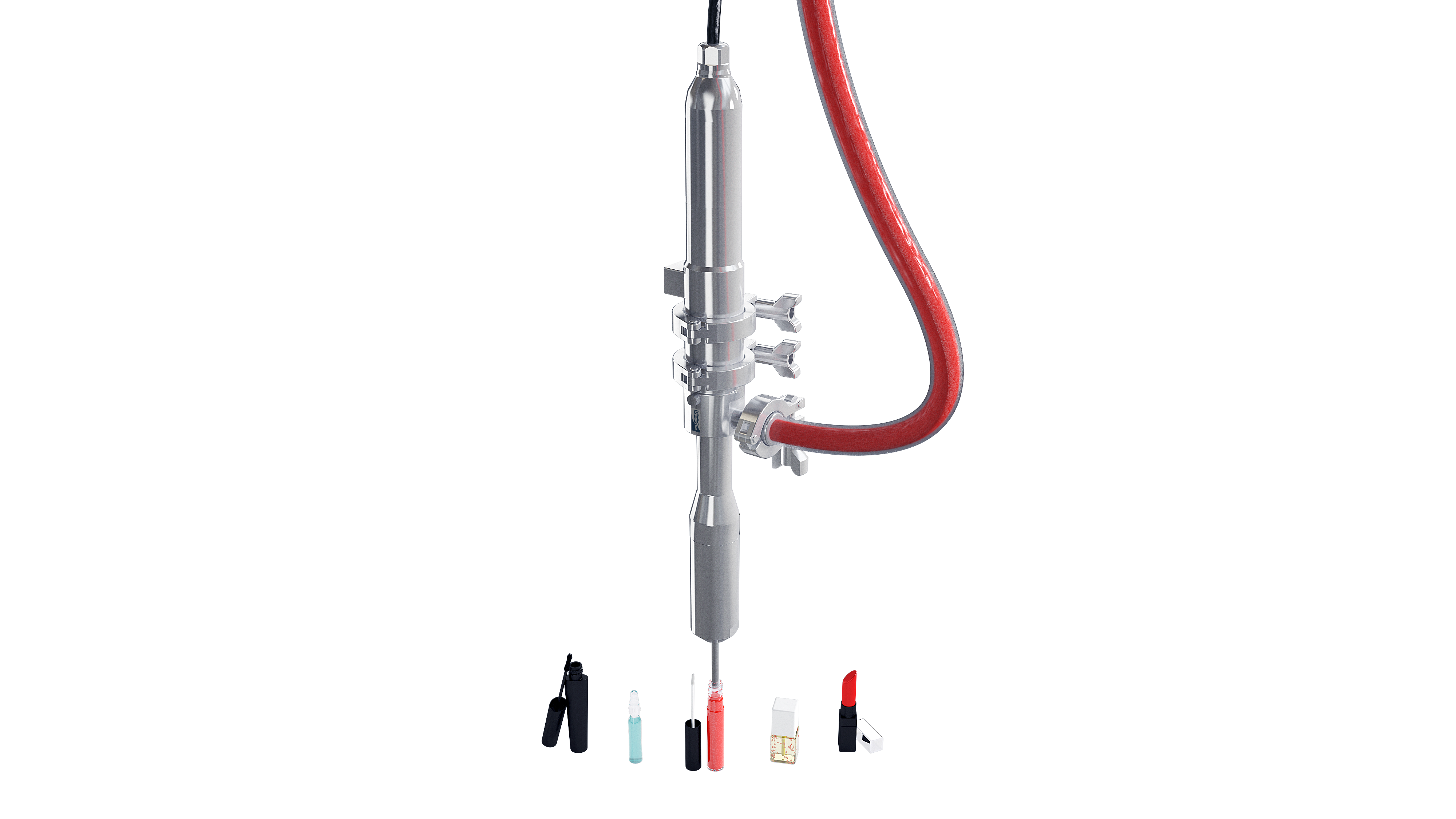 German manufacturer of progressive cavity pumps, ViscoTec is responding to increased demand for eye and face make-up as many governments make face masks mandatory.
The ever-increasing use of face masks in many countries has led to an unexpected demand for cosmetics such as lipstick, mascara and eye shadow. This requires faster and more flexible production processes during the manufacturing and filling of materials and progressive cavity pumps can offer this, especially in terms of the processing of fluids and pastes.
The material for filling is often provided in drums and the often-viscous materials, must be emptied from them. ViscoTec's solution for materials with high viscosities (up to 7.5 million mPas) is the ViscoMT emptying systems where the materials are emptied from the drums and fed directly to the filling machine through a hose. They are particularly low-shear, virtually pulsation-free and 2-point pressure-controlled.
ViscoTec filling pumps fulfil the demanding and strict requirements of the pharmaceutical, food and cosmetics' industries. Filling systems from ViscoTec can be individually configured to specific requirements in terms of hygienic design, documentation, elastomer compatibility, implementation and dosage or filling volume.