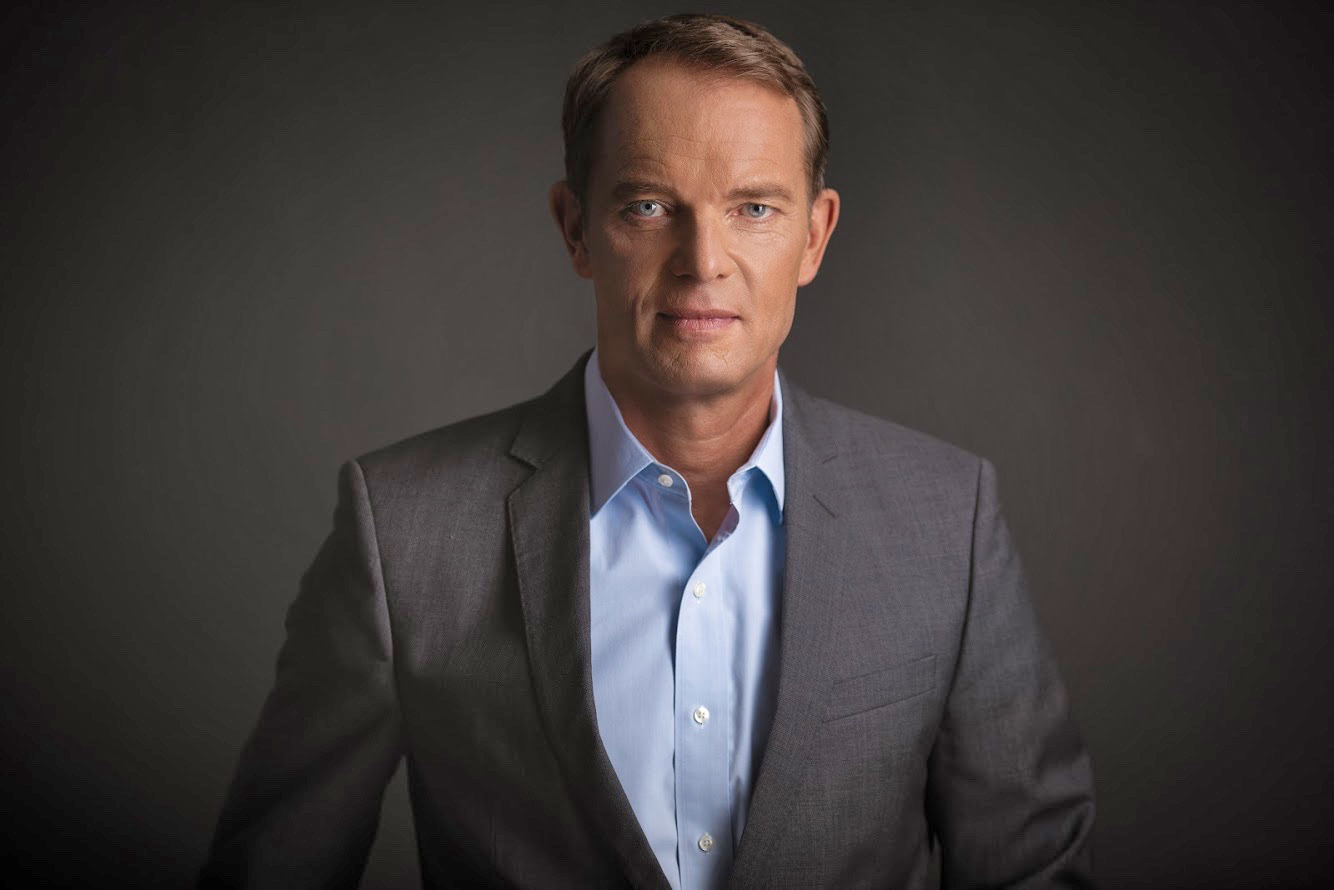 Germany's Pumpenfabrik Wangen GmbH has appointed Claus Garnjost as its new managing director and CEO.
Garnjost replaces Markus Hofheinz who has left the progressing cavity and screw pump producer to pursue new professional opportunities.
Before joining Wangen, Garnjost was responsible for the strategic development of screw pump manufacturer Leistritz AG, as chief technology officer/chief operating officer and a board member. He previously served as CEO of Gildemeister Drehmaschinen (a subsidiary of DMG MORI), and as COO of Gebr Heller Maschinenfabrik and Coperion Werner & Pfleiderer.