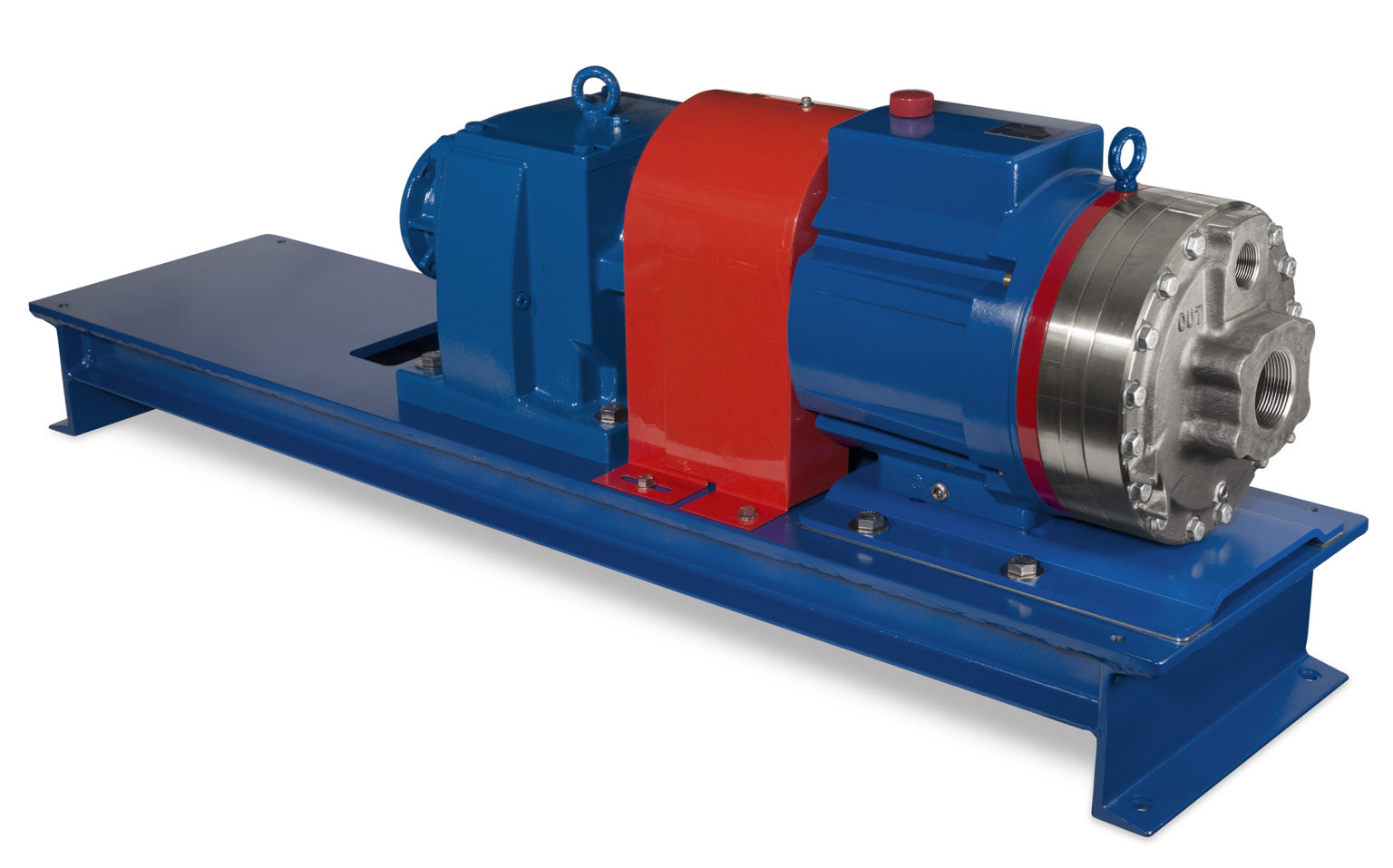 Wanner Engineering has launched its new Hydra-Cell Metering Solutions P700 Series metering pumps which feature a hydraulically balanced, multiple-diaphragm design to provide smooth, linear, virtually pulse-free flow without the need for pulsation dampeners.
The company says that employing Variable Frequency Drive (VFD) electronic flow control adjustment, P700 metering pumps deliver precise, accurate flow throughout the turndown range at up to 1394 gph (4396 lph) with discharge pressure ratings to 1200 psi (83 bar).
As part of the Hydra-Cell seal-less pumps line, the P700 features patented diaphragm position control that protects the pump and enables operation in case of a closed inlet. Since the process fluid is not used for lubrication, the P700 can run dry indefinitely. According to the company, a replenishment valve in every piston assembly ensures optimum actuating oil on every stroke for continuous accuracy.
Several diaphragm and check valve materials of construction allow the P700 to be used in a wide range of processing and other metering applications. The check valve orientation and seal-less design enable the P700 to handle abrasive particulates up to 800 microns in size