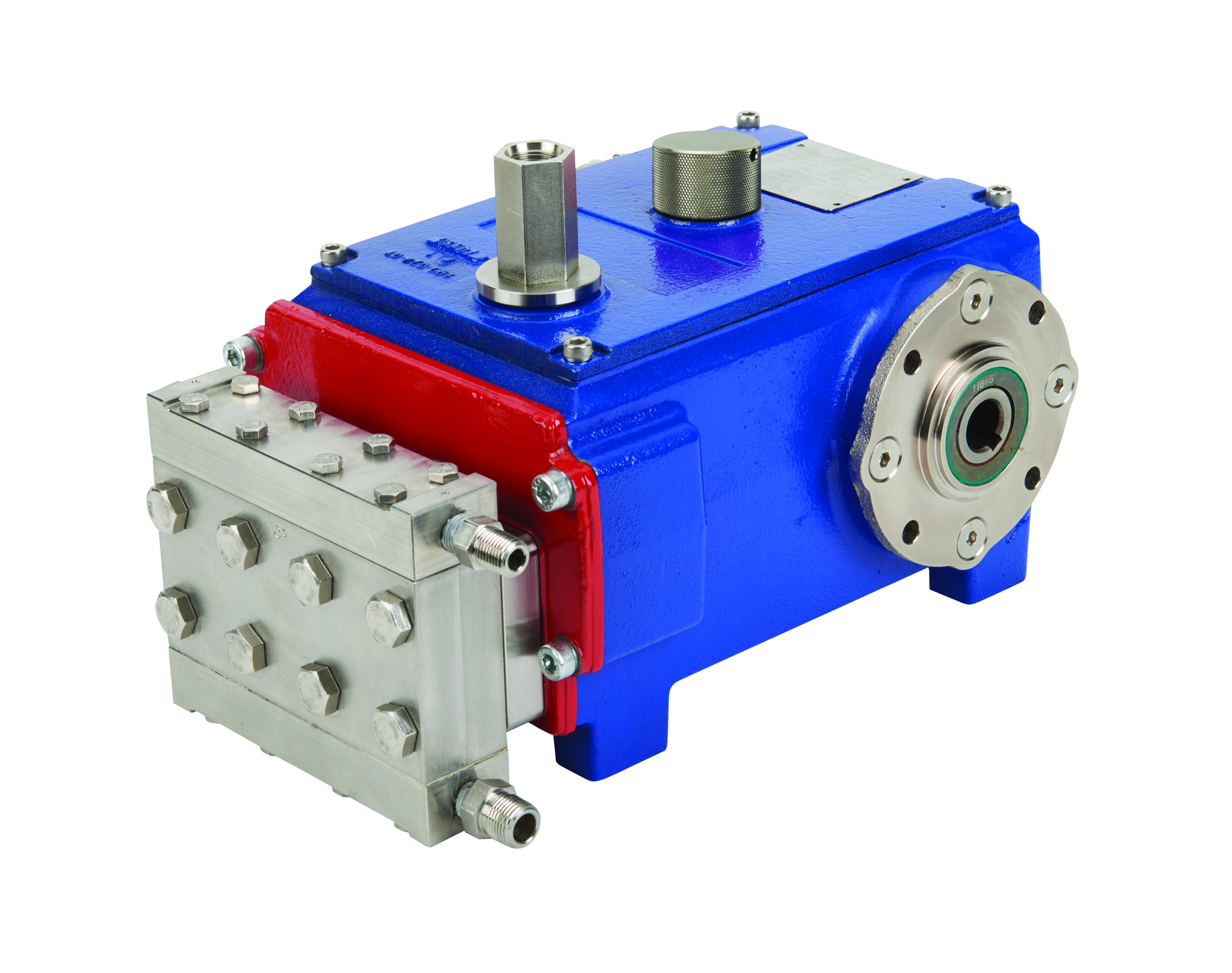 The metering pump from Wanner could handle the low flow metering in a variety of applications.
The Hydra-Cell MT8 seal-less triplex pump from Wanner could be suitable for use in the oil & gas industry (on-shore and off-shore), water & wastewater treatment, polyurethane foam manufacture and chemical processing.
Exceeding API 675 performance standards for steady-state accuracy (±1%), linearity (±3%), and repeatability (±3%), the seal-less, hydraulically balanced, multiple-diaphragm design provides precise, virtually pulse-free, linear flow without the need for expensive pulsation dampeners.
The seal-less design means no seals, cups or packing to leak or replace while the variety of pump head materials available, including stainless steel, brass, Hastelloy, PVC and PVDF, ensures the Hydra-Cell MT8 can handle a wide range of processing fluids.
Available with electronic flow control and mechanical flow adjustment for use in ATEX environments, the Hydra-Cell MT8 has an integral pressure relief valve and a unique replenishment valve system to protect the pump in the event of blocked suction.