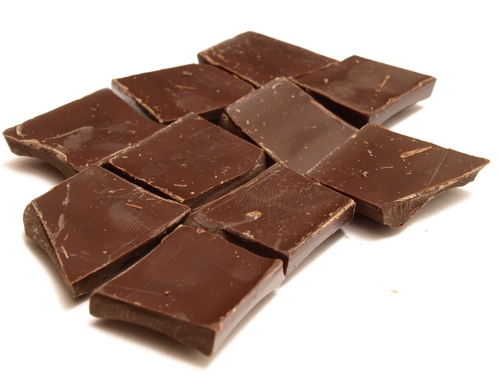 The first Masosine MR pump from Watson-Marlow was introduced four years ago to replace a gear pump which was damaging product on an Easter egg production line, with a second model acquired recently to support a newly installed caramel production line. Watson-Marlow recommended a Masosine SPS 2 sanitary/industrial pump. With a capacity up to 4 m³ per hour and pressures up to 15 bar, the SPS is ideal for viscous applications such as caramel, gelatine and glucose, as well as industrial products such silicones, adhesives and polymers.
Phil Barwick, engineering supervisor at Watson-Marlow said: "We have three SPS 2 pumps on site, and not only do these handle the pumping requirements without a problem, they are incredibly easy to clean. Even after pumping glucose, a simple flush-through with water is all that is required."
The MR series is a range of medium duty sanitary pumps offering flow rates up to 91,000 litres per hour and pressures up to 10.3 bar. Typical applications for the Masosine MR pump series from Watson-Marlow include chocolate, cheese, curd, yogurt, concentrates, yeast, batter and stews.
The company has now decided to standardise on Masosine pumps moving forward.