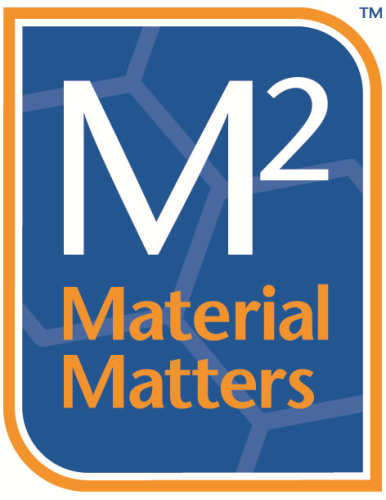 'Material Matters' aims to raise output while reducing operating costs for mine and quarry operators.The initiative sets out the company's commitment to listen to operators and bring engineering and site expertise together and develop products and materials that deliver optimum performance.
Weir Minerals also brought a selection of pumps and process equipment to display. There were three pumps from Weir Minerals, as well other processing equipment including screens, valves, hoses and a separating cyclone.
The latest development in the Warman slurry pump range, the Warman WGR pump, was also featured. This was joined by the Warman WBH pump, a new generation heavy duty slurry pump building on the Warman AH slurry pump. The display pump featured a clear cover allowing attendees to see the innovative impeller design in situ.
Other products on display included: the latest development in drive-belt tensioning technology, a newly launched integrated system incorporating a Gemex belt tensioner and a Warman AH slurry pump into a single package; two Warman submersible pumps, the SJ model, a submersible dewatering pump, and the SHW model, the heaviest-duty Warman submersible pump.