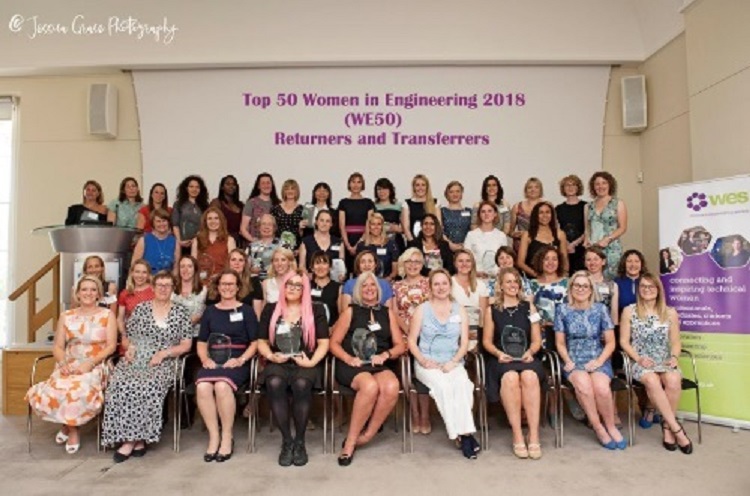 The Women's Engineering Society (WES) has announced the launch of its fourth Top 50 Women in Engineering (WE50) campaign for 2019.
The launch comes on International Women's Day and in 2019, as WES celebrates its centenary, its Top 50 Women in Engineering will focus on current or former apprentices. Once again, the competition will follow a public nominations process from which the top 50 will be selected.
While women make up around 14% of engineers in the UK, just over 7% of engineering apprentices are female. By selecting the theme of current or former apprentices, WES aims to highlight the exciting opportunities that engineering apprenticeships offer women. Female engineering apprentices have the same access to career progression as those with degrees.
Nominations should focus on why the nominee, who can self-nominate, should be considered. Nominees do not have to meet all criteria. The aim is to be inclusive and to highlight and celebrate women who have gone beyond what is expected in the sector or discipline of engineering and allied sciences, technology and mathematics.
Full details can be found on the WE50 hub on the International Women in Engineering Day (INWED). Nominations launch today, 8 March 2019 and close on 8 April 2019.