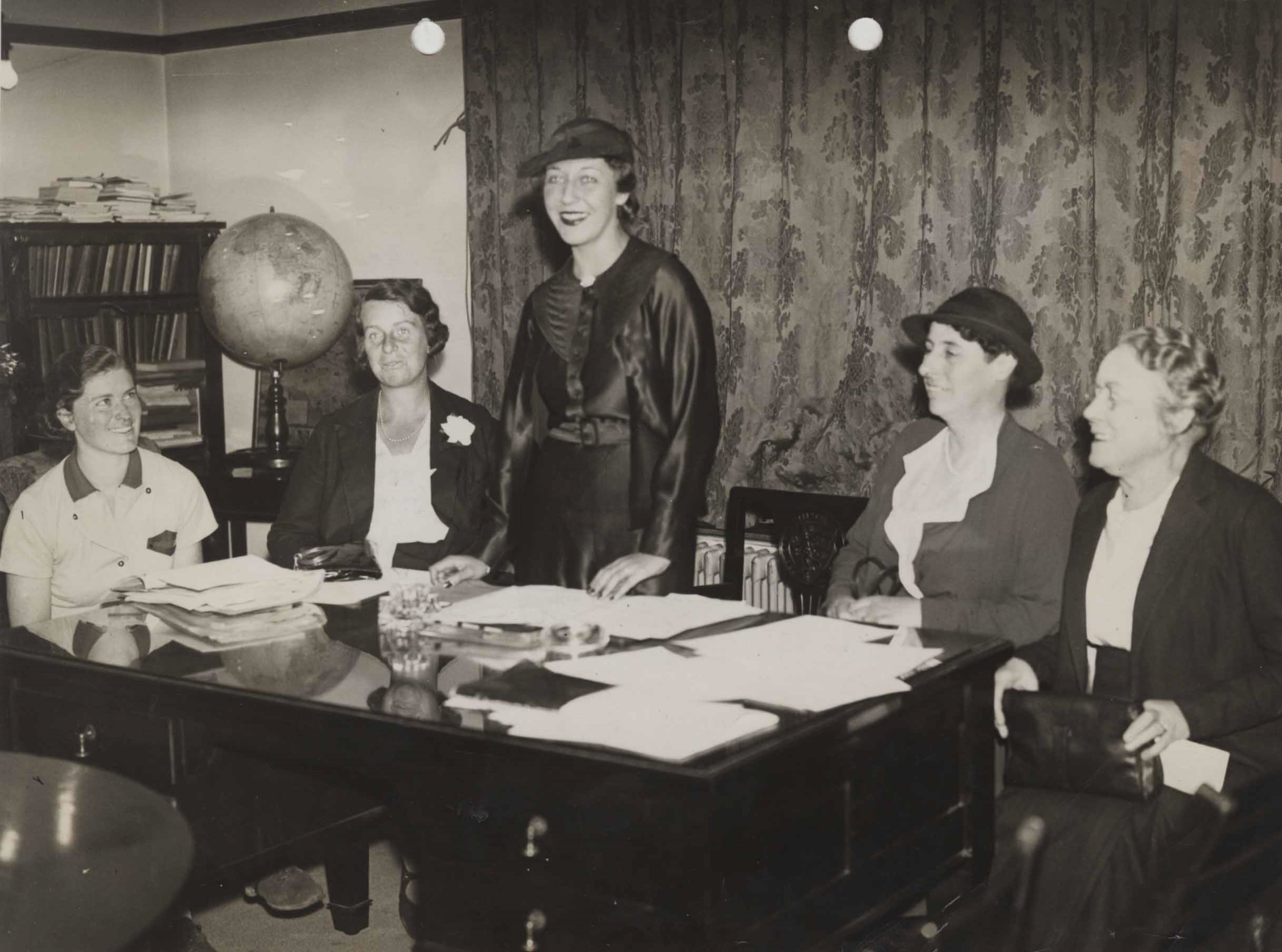 The Women's Engineering Society (WES) is celebrating its centenary in 2019 and the sixth International Women in Engineering Day (INWED19) on 23 June will mark that milestone with the theme Transforming the Future.
WES works to recognise the outstanding achievements of women engineers across the world and aims to inspire even greater participation in INWED19 than in previous years from individuals, schools, colleges, groups and organisations.
WES also recently launched its fourth Top 50 Women in Engineering (WE50) campaign for 2019. This year the focus will be on current or former apprentices, in keeping with its centenary theme of transforming the future.
Dawn Childs, President of WES, said that in this centenary year, the Women's Engineering Society will be celebrating the many inspirational women who have made their mark in the engineering world. She added: "However, there are still far too few women who even understand what engineering is let alone choose to become an engineer. International Women in Engineering Day is therefore so important to raise the profile and awareness of the fabulous opportunities that a career in engineering can bring."