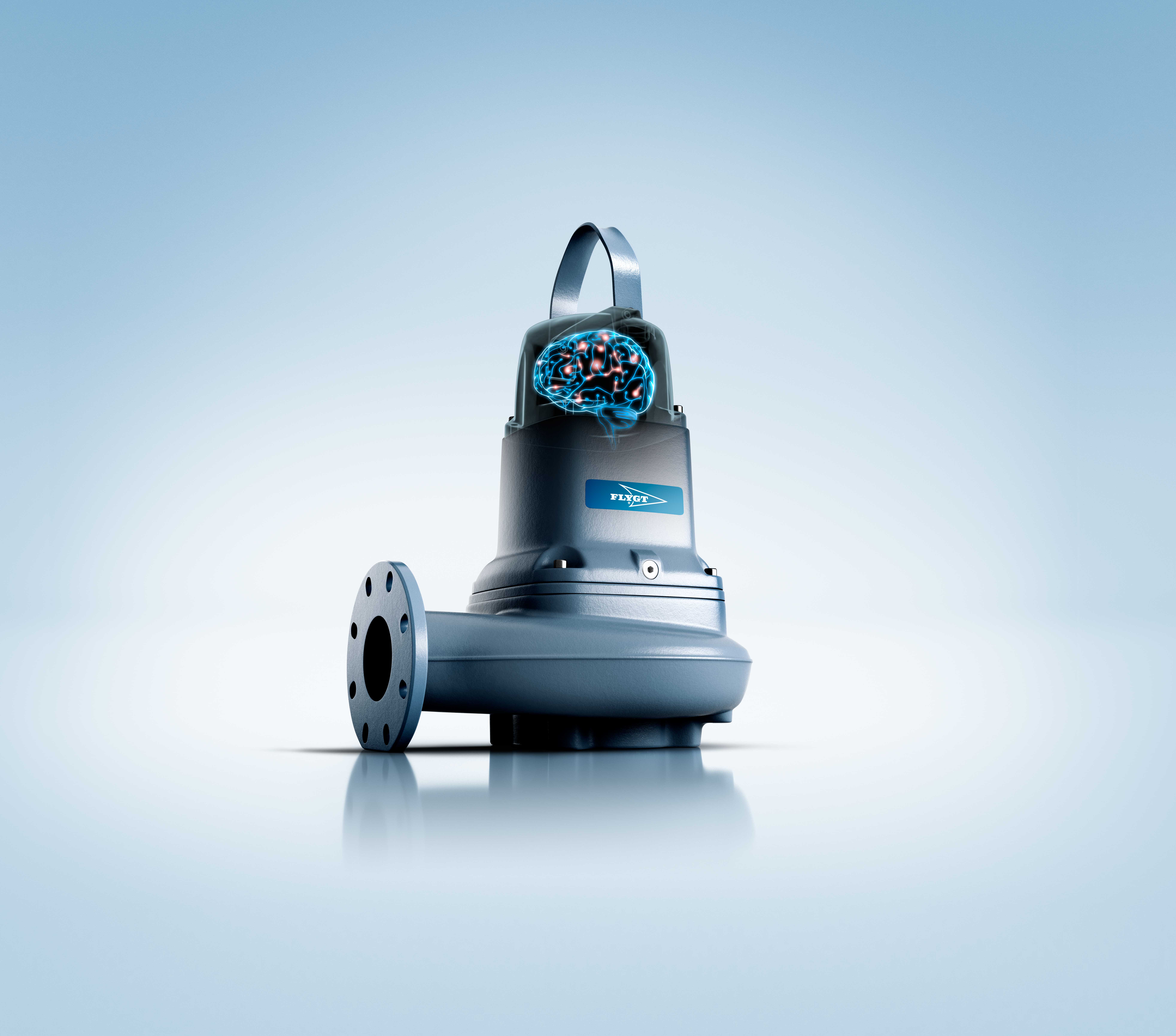 On the 18-19 April, Xylem will be promoting products from its Flygt and Lowara brands as well as Xylem's New HydroInfinity at the Dublin SEAI Energy Show 2018.
From the Flygt brand, Xylem will be displaying Flygt Concertor, a wastewater pumping system with integrated intelligence. Flygt Concertor can provide operators with real time feedback, and also has built-in capabilities to adapt to different duty points by automatically adjusting its performance to cope with changing conditions.
Chemical-free water
Visitors can also see Xylem's new HydroInfinity Agricultural Series. This is water treatment booster packag provides chemical-free water purification for poultry, bovine and piggery farms.
The stand will also include a number of products from Lowara's ecocirc range. With features such as ECM technology and a permanent magnet rotor, the ecocirc pumps reduce electricity usage and water consumption.
Other Lowara technology on display will include the GHV20 Booster Set. This set is fully automatic and provides water supply, water pressure increase and water transfer in, office buildings, hotels, public buildings, industries and other applications.