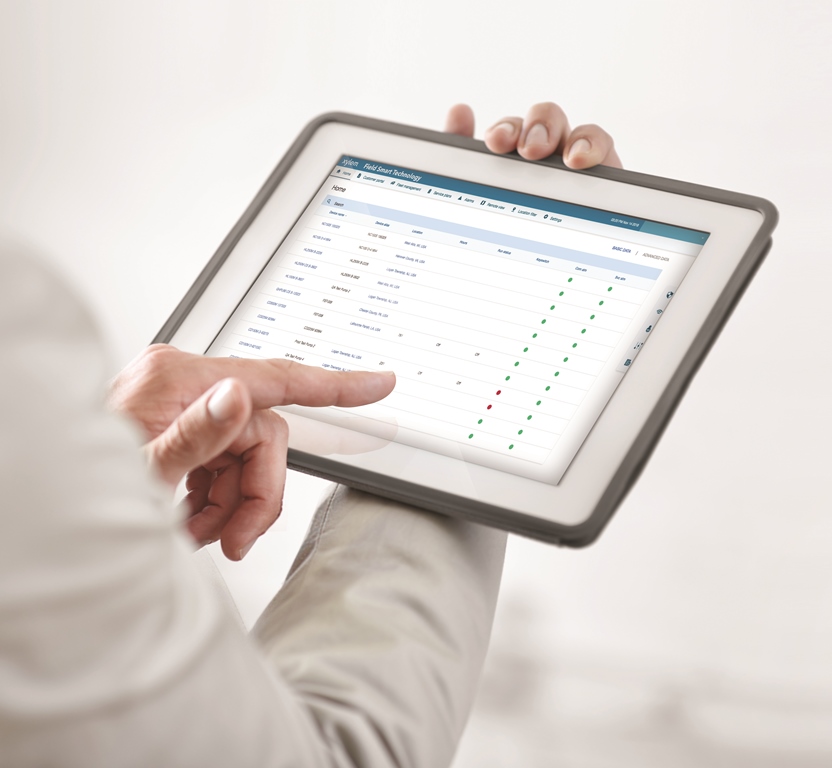 Xylem will showcase its portfolio of dewatering and flood protection pumps for the mining and construction industries at bauma 2019, which takes place from 8-14 April in Munich.
New products from Xylem include the launch of the latest smart dewatering pump from the Godwin Smart Series. The new Godwin Dri-Prime pump will be launched at the Xylem booth (Booth 449, Hall A6) on 8 April at 2.00pm. It has been specifically designed to combat tough mining and construction applications and the company says it offers increased flexibility and greater sustainability.
The new dewatering pump can be equipped with the new generation of Xylem Field Smart Technology (FST), which is a Cloud-based telematics platform that allows customers to monitor and control the pump from wherever they are. Xylem's new FST platform will be on display at the Xylem booth for the first time, with live demonstrations taking place throughout the show.
Xylem will also highlight its Flood Protection (FP) Dri-Prime series, a set of high flow, portable pumps certified to handle flooding. Specifically designed to remove destructive floodwaters, the pumps also prevent flood water from reaching critical building systems and interior spaces.