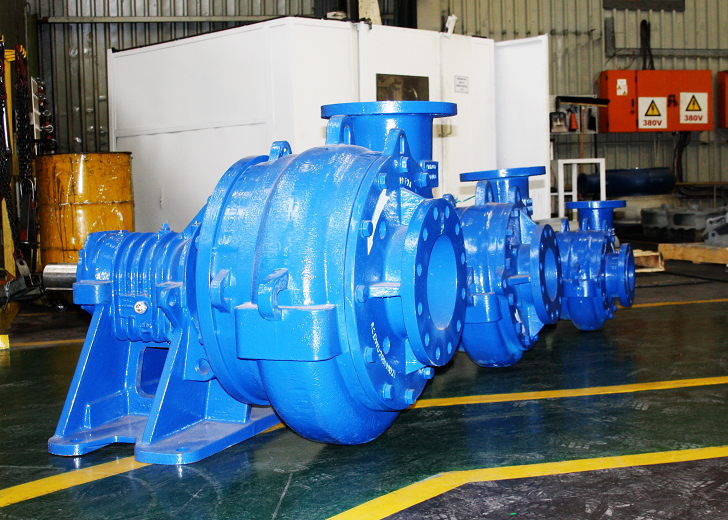 Dewatering can be a tough and dirty business where pumps fail due to solid particles. One solution is the Warman DWU pump, which has a robust design and its higher efficiencies and head compared to many conventional slurry pumps.
The Warman DWU pump is specifically designed to handle dirty water from onsite ponds and open pits with specific gravity (SG) of up to 1.05. Where a pump built to handle clean water will fail once dirty particles are introduced, the DWU pump will not.
That is because the DWU was designed using computational fluid dynamics (CFD) and utilises Weir Minerals' advanced material technology, allowing the DWU pump to process the fluid efficiently and minimise pump maintenance in the long run. 
The Warman DWU pump provides a simple solution to fluid transfer problems that can quickly affect an entire operation.  By making use of the latest Warman WBH mechanical end design, customers benefit from 90% common component interchangeability, allowing them to reduce stockholding of spares.
In addition, the Warman DWU pump is available with either an electric or diesel motor and can be mounted on either a pontoon, skid, or trailer, which provides sites with the flexibility to move the pump around to where it's needed.