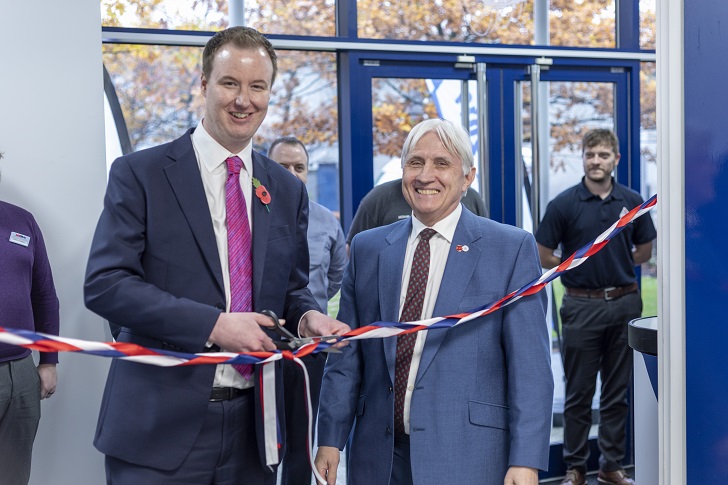 Aesseal has officially reopened its mechanical seal test house in Rotherham, UK after a £1.4 million refurbishment.
The test centre, where the company's mechanical seals and compressor dry gas seals are produced and put through quality and performance trials, has undergone a major upgrade over the past two years.
The entire test house building and offices have been reorganised and refurbished to allow for expansion of gas seals manufacture.
The first high speed dry gas test rig arrived in 2017. Now this final phase has seen Aesseal invest £800 000 in another five state-of-the-art test rigs, with a sixth planned for 2020.
"All our test rigs can be run on an automated basis, leaving operators more time to focus on preparation and post-test analysis," said Aesseal test house manager Michael Rich. "They are also user friendly, which means new test technicians can be trained quickly, adding another efficiency to this rapidly expanding area of our business."
The inauguration was part of an open evening held by the seal manufacturer to attract more local students into a career in engineering.
"As our business grows it's crucial that we meet the demand for more people to fill the additional engineering jobs and supporting roles," added Rich. "These visits show young people that engineering offers a wide variety of professional career opportunities and is a far cry from the 'grease and overalls' image some might have imagined."