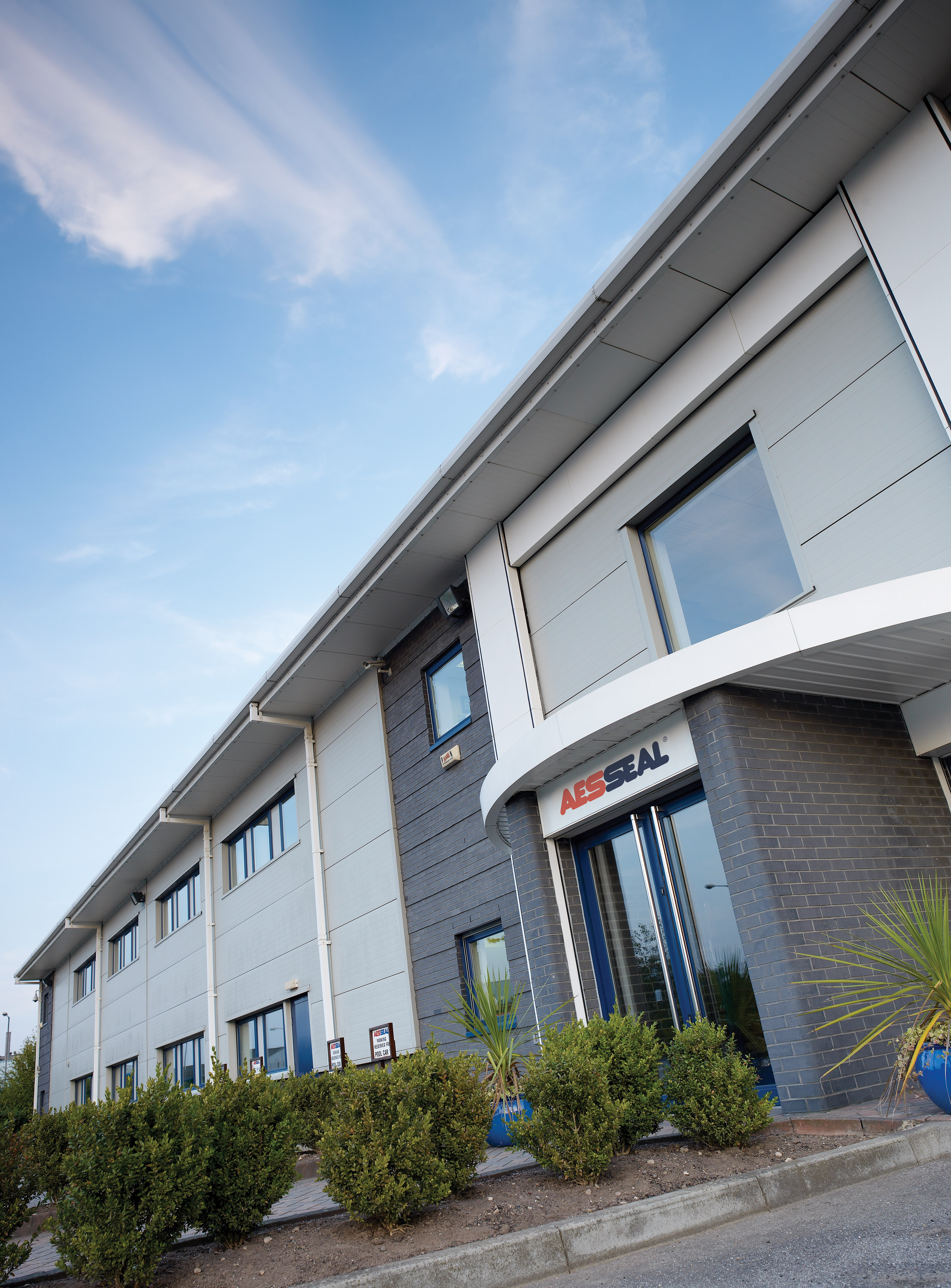 UK engineering firm Aesseal recorded a 12.5% increase in sales in 2017, as the seal manufacturer benefitted from the weakness of the pound.
Group turnover was £170.6 million in the year to 31 December 2017, with organic sales up 6.75% when adjusted for acquisitions and currency fluctuations.
The Rotherham-based company designs and manufactures seals for a range of global industries including oil and gas, food, water, mining and pharmaceuticals.
Group net assets rose 14.2% to £103.5 million, and the group held a positive cash balance of £17.4 million at year end, after increasing capital expenditure – which included a £6.8 million investment in additional 9 and 11 axis machining capacity.
"Despite a climate of continuing political and economic uncertainty, the AES group has delivered a strong result for 2017 and is confident of progressing positively this year and beyond," said Aesseal founder and managing director Chris Rea. "The investment in 2017 is not only to service increased demand but also to support the group's stride to take advantage of digitalisation and the Internet of Things. Our confidence for the future is built on the excellence of our product and service offering and the business model and value proposition of the group, which is unique in the industry sector."
"Being located in South Yorkshire plays a key role in the success of the business. The steel industry heritage in the area means we have a skilled labour force," added Rea.
"After 30 years of continued product development we believe we are in a very strong position – with a range of differentiated and enhanced patented technology for almost all Wet and Dry Gas Seal applications – and that we can secure as large a percentage of global applications as any other global mechanical seal supplier. Going forward our development will focus on emerging technologies and connecting the group's consultancy and reliability business digitally to its physical product range in order to offer the best possible service to customers."
Aesseal has 230 locations worldwide, supplying customers in 104 countries, and employs a global network of sales engineers and technical support specialists. It employs 1675 people worldwide, including 370 in Yorkshire, UK.