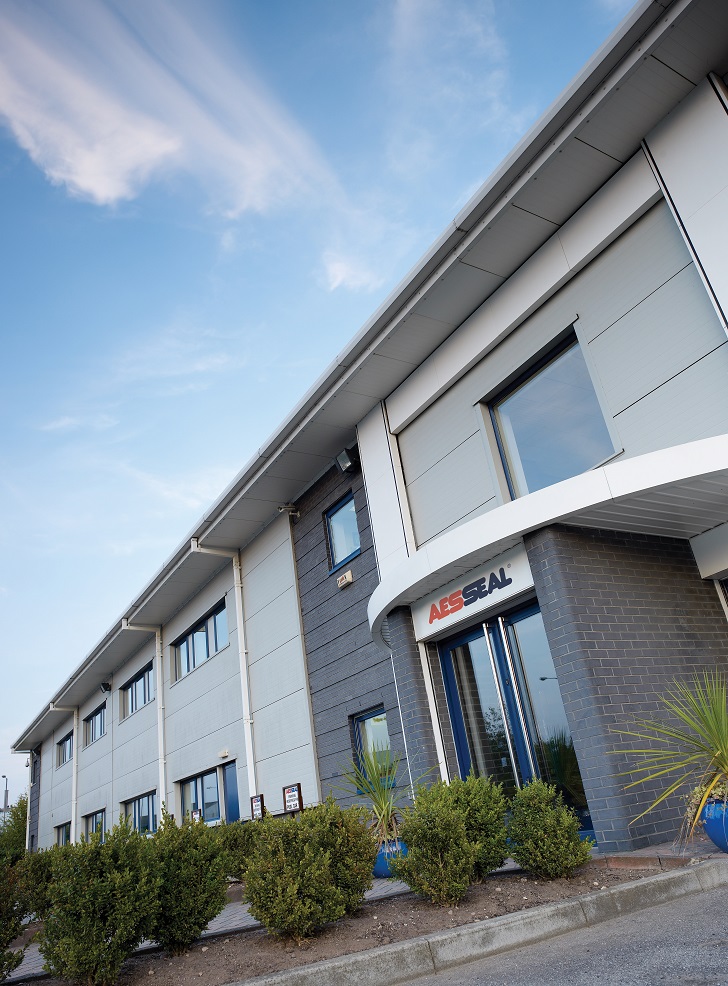 Aesseal has delivered record-breaking sales in three consecutive months.
The UK sealing specialist, which sells to 104 countries, recorded £17.6 million in sales of mechanical seals, support systems and reliability-based product and service solutions during May 2019, which was more than £800 000 over target.
The business had already beaten its previous record in March 2019 and again in April 2019 with even higher sales, achieving over £16.4 million in each month.
In 2018 Aesseal recorded a 6.3% rise in turnover to £181.3 million and a 15.7% increase in pre-tax profit to £34.7 million.
Aesseal, which manufactures mechanical seals, bearing protectors, seal support systems and gland packing, is celebrating its 40th anniversary this year.