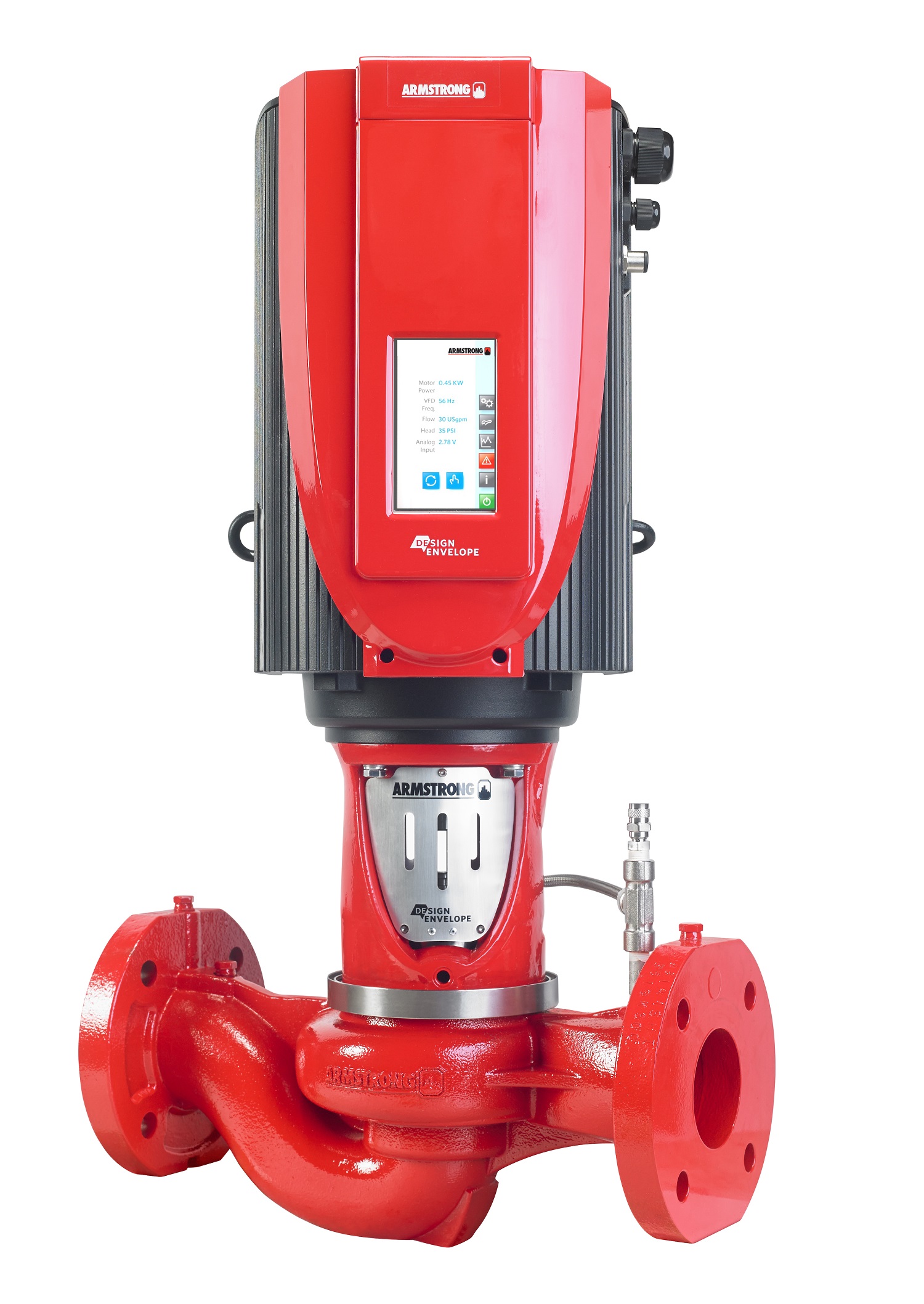 Armstrong Fluid Technology's Pump Manager, a cloud-based subscription service that enables the company's Active Performance Management, has been selected as a finalist in the 2020 AHR Expo Innovation Awards competition.
The AHR Expo 2020 will take place from 3-5 February in Orlando, Florida and attracts HVACR professionals from across the globe. The Innovation Awards is an annual competition that honours the most inventive and original products, systems and technologies showcased at each year's AHR Expo.
Armstrong's Pump Manager functions as a complete asset management solution, with real-time insights into fluid flow and performance dashboard data to confirm savings. A panel of industry professionals chose Pump Manager as a finalist in the Software category. Earlier this month, Armstrong announced that Pump Manager had been awarded the Gold Award in the CSE Product of the Year, Pumps & Motors category. The Product of the Year award winners are selected from a large field of new product finalists and voted on by qualified engineers and building professionals.