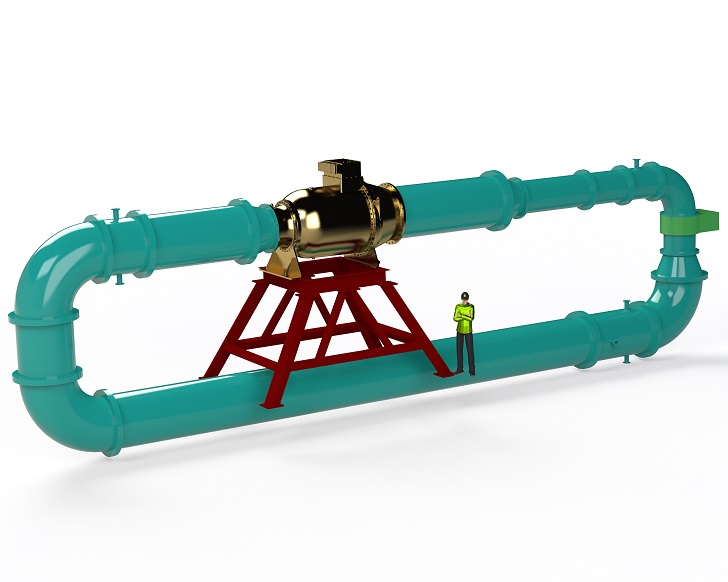 Bedford Pumps Ltd will shortly supply seven pumps to a fertiliser plant located at the port of Jorf Lasfar in Morocco.
The plant, which belongs to OCP Group, is the largest fertiliser complex in the world.
The landmark order, worth close to £2 million, is Bedford Pumps' first to the region.
Sogea-Maroc's original preference was for conventional close-coupled end suction pumps in duplex stainless steel, but a combination of space limitations and a high flow/low head duty made this option untenable. Bedford Pumps instead offered dry well in-line horizontal SB pumps which provided the required duty and also fitted neatly into the allotted space.
Because of the corrosive nature of the seawater to be pumped, the seven submersible bowl pumps are made of nickel aluminium bronze including the casing, shroud and impeller. This solution provides a substantial cost saving to the original specification. Each of the pumpsets is rated at 3395 l/s at 13m head at a power of 605kW.