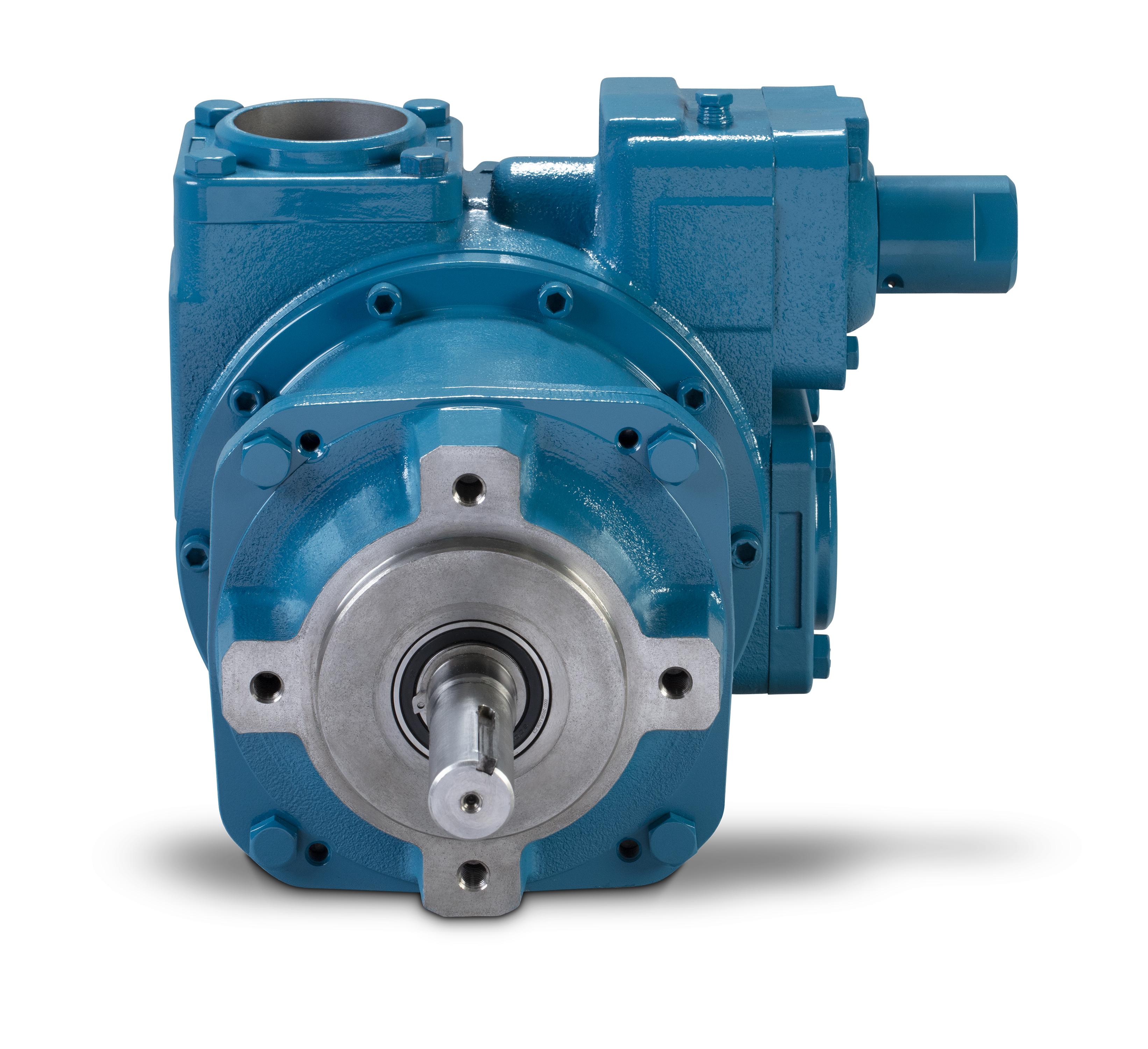 Blackmer, part of PSG, a Dover company has released its new MAGNES Series sliding vane magnetic drive pumps, designed to address common problem areas, such as unexpected dry run, pumping fluids with solids, handling of fluids with entrained vapours and poor inlet conditions, and inflexible pump operating range.
Blackmer's Magnes Series pumps are positive displacement rotary vane pumps that use a magnetic drive without dynamic seals, providing a leak-free pumping solution for difficult-to-seal, expensive, valuable, dangerous and hazardous liquids. This design means the pumps combine the leak-free benefits of a magnetic drive pump with the advantages of sliding vane technology, which include self-priming, line-stripping, product recovery, indefinite dry-run capability, solids handling, thin/thick viscosity flexibility, easy maintenance, low to zero NPSHr, 70% to 90% pump efficiencies, and full-curve operational flexibility.
Available in a 3-in model (a 4-inch model will be available in January 2021) in both ductile iron and stainless-steel construction, the pumps feature a non-metallic, proprietary composite containment shell that provides the coupling strength of a thin wall metallic shell and the reliability of an eddy-current-free design.