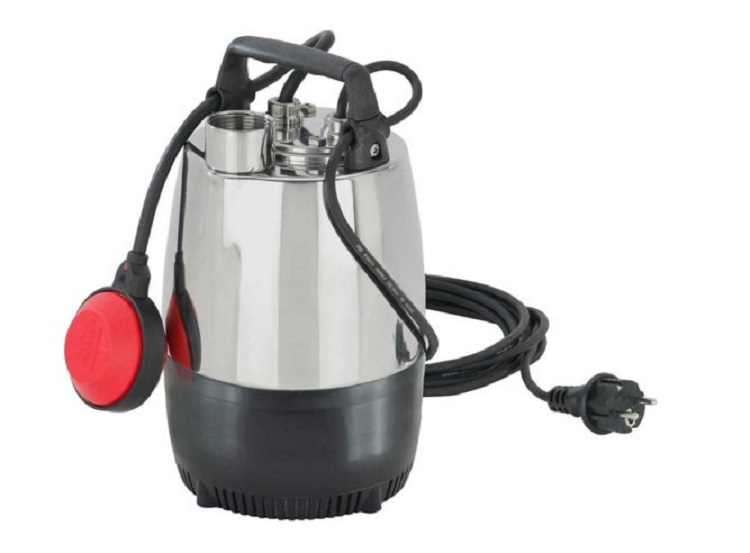 Calpeda has added the MP 204 and the MP 403 to its MP range of submersible multi-stage close coupled pumps designed for domestic, plant and irrigation use.
The new models are more powerful and for use when the hydraulic system requires greater pressure or to draw off water from first water tanks. MP 204 pumps reach a head of 40 m and a flow rate of up to 5 m3/h while the MP 403 pumps instead have a head of 32 m and a flow rate of up to 7.2 m3/h. Both models have a 0.45 kW motor.
 The new pumps also have a built-in condenser, allowing for easier inspection, the motor can be prepared for an inverter if requested, the pump can have a fixed float to optimise space management inside the sump and the materials that come into contact with the liquid are made of AISI 304 steel and Noryl.
 The MP204 and MP403 pumps can also be supplied with an ACS Certificate of Sanitary Conformity in the event of them having to transport potable water.