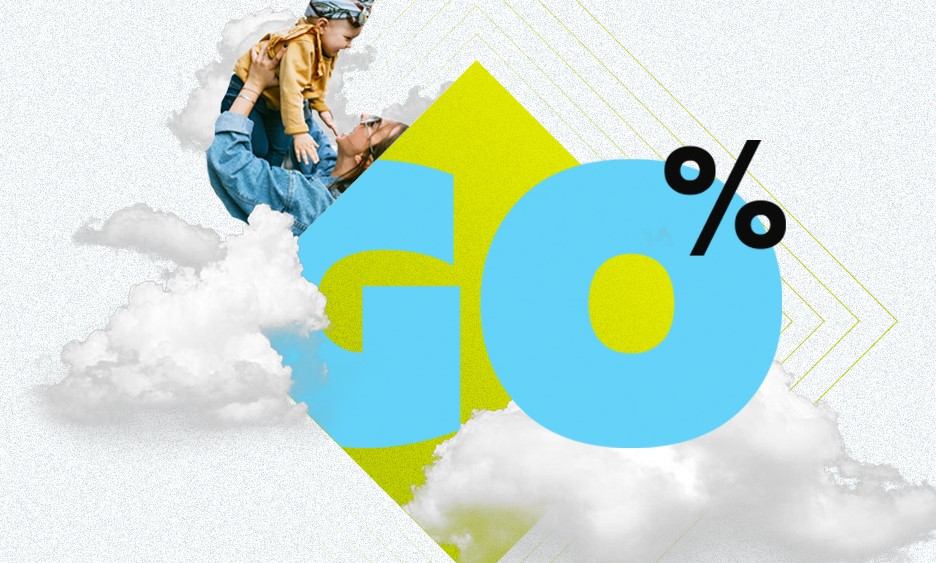 Daikin Europe has said that the decarbonisation of Europe's heating sector is key to making the continent a climate-neutral economy by 2050 and believes continuous advances in heat pump technology will help to decarbonise Europe.
HVAC specialist Daikin supports Europe's aim to become the world's first climate-neutral continent by 2050 and is itself striving to become a climate-neutral company globally by 2050.
European building stock is responsible for around 36% of all CO2 emissions in the EU. Almost 50% of the EU's final energy consumption is used for heating and cooling, of which 80% is used in buildings.
Heat pumps are a low carbon heating technology. For each kWh of required heat, the carbon impact of a heat pump is about half of a high efficiency gas boiler, with the potential for an even lower carbon footprint as EU electricity production also becomes decarbonised.
Heat pumps make use of renewable energies and will also increasingly use renewable electricity. They are essential to enable balancing of the power grid and to support the further deployment of renewable energy production.