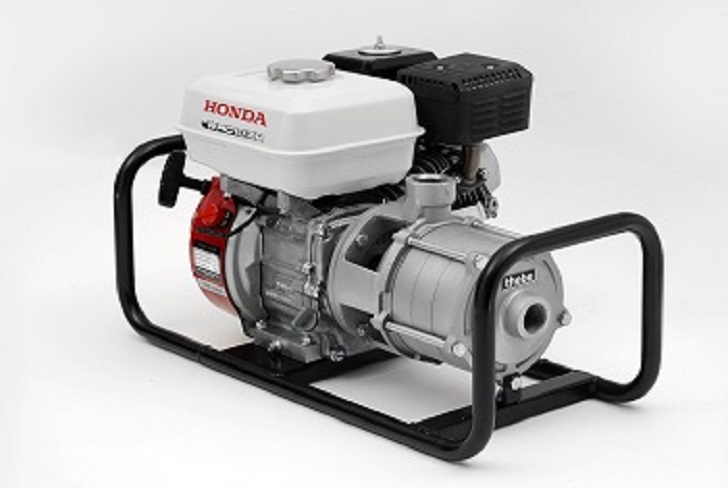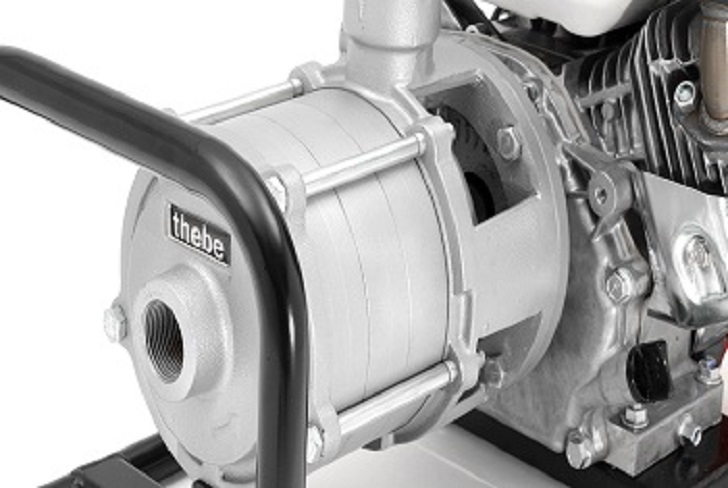 Ebara Bombas América do Sul Ltda (EBAS) is providing the pumps for a new range of engine driven cast iron pump products that Honda Motor Co Ltd has launched in Brazil.
The cast iron pumps for the Honda engine products are manufactured at the EBAS factory in Vargem Grande do Sul, 250km northeast of Sao Paulo. The Thebe brand pumps are then shipped to the Honda Manaus factory for assembly with the engines.
The engine cast iron pump package is distributed through Honda's sales networks, while EBAS is working to expand the sales channel. The quality control of the pumps is conducted by EBAS.
Ebara and Honda have both had manufacturing operations in Brazil since the 1970s but this is the first time that the two Japanese companies have worked together.
Ebara acquired Thebe in 2015 and merged as EBAS in 2018.