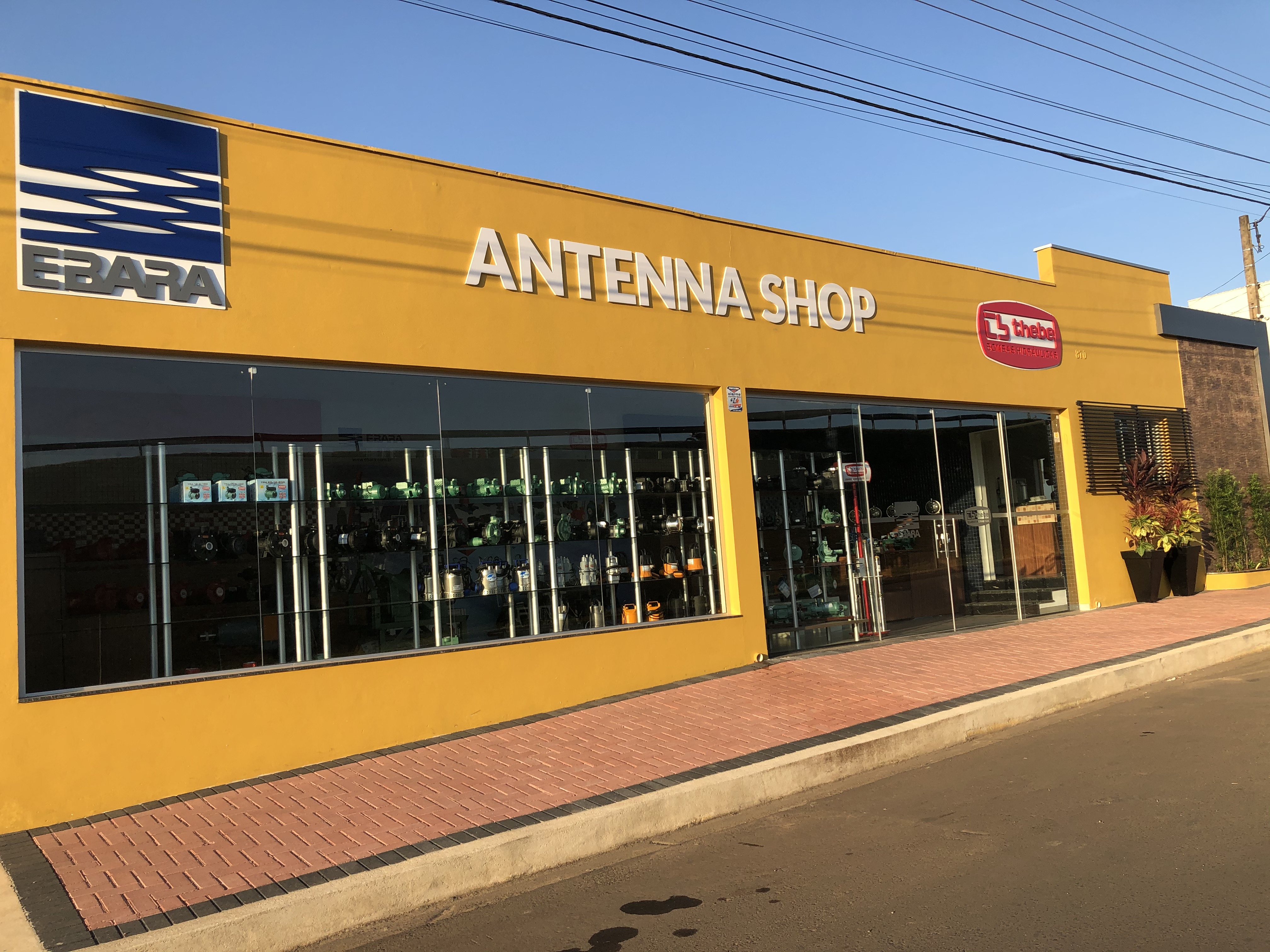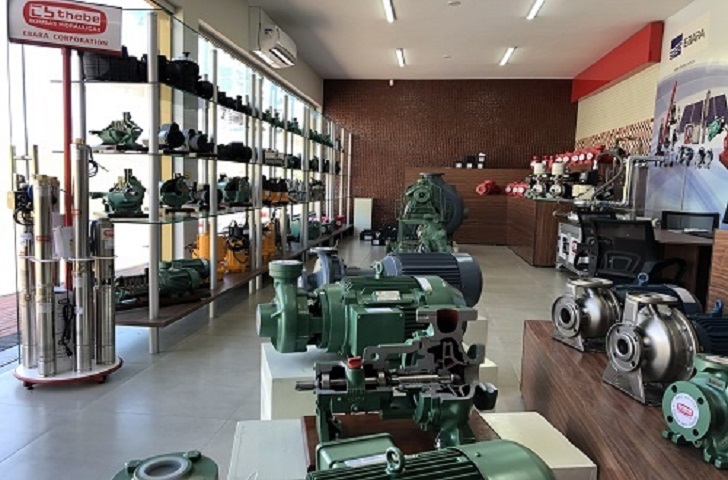 Ebara Bombas América do Sul Ltda (EBAS) has set up an antenna shop in Vargem Grande do Sul (VGS) in the northeast of Sao Paulo state, Brazil to showcase and sell pumps.
In Brazil, EBAS sells standard pumps through 5000 distributors that deal with agricultural machinery, pipes and engineering plastics, and construction materials, as well as through hardware stores across the country.
EBAS has launched the antenna shop to get closer to its end-use customers and strengthen the company's global marketing strategies in accordance with Ebara's long term vision "E-Plan2030".
The 80m2 antenna shop will display around 150 pumps and 2000 models of EBAS products. In addition to EBAS's small-sized single stage or multistage surface pumps, new products such as solar powered pumps and slurry pumps will also be on show. The shop will also offer after sales and technical support.
Ebara says that feedback from customers will help to improve existing products or to develop new ones. By speaking directly to customers and providing after sales support, Ebara hopes to be able to develop and launch products that meet local needs.
Around 250 employees who work at the EBAS factory in Vargem Grande do Sul will have a one-day sales experience at the shop to improve their product knowledge.