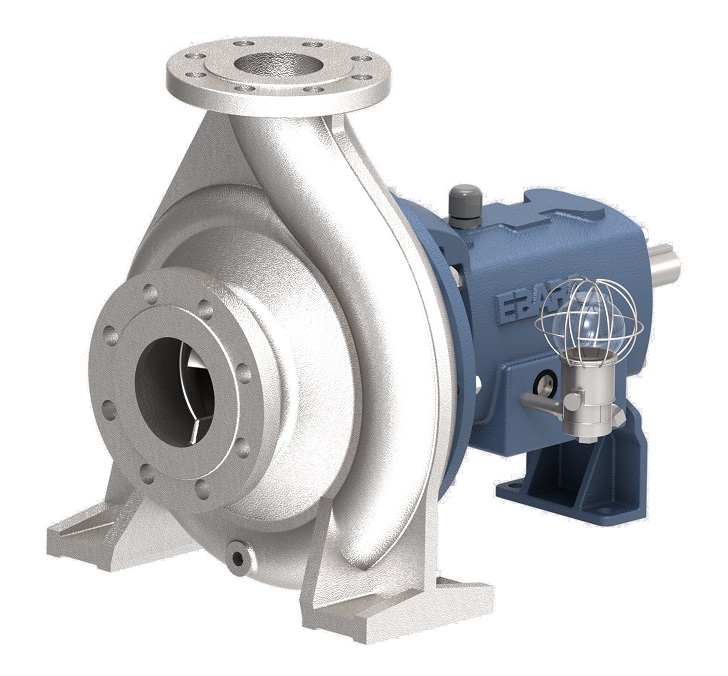 Ebara Corp has launched the GSO model horizontal end suction volute process pump in China and Southeast Asia markets.
The new GSO model, which is Ebara's first ISO 5199 certified product, joins the company's existing GS and GSS models.
The GSO's newly developed impeller achieves a high-efficiency operation, while the pump's hard structure makes the product more durable. Ebara says that the new model, which also complies with ISO 2858, has a reduced product cost and delivery time and saves on maintenance costs.
Suitable for applications ranging from freshwater to chemical solutions, the GS series will be developed as key global products after the initial target markets of China and Southeast Asia.