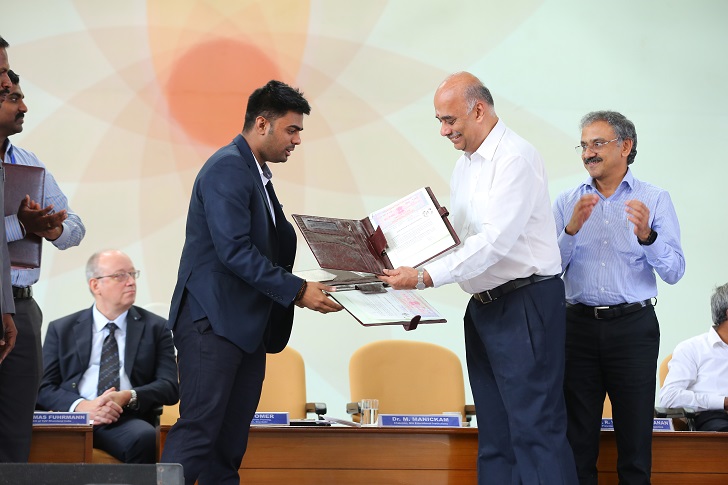 The EKKI Group, which includes EKKI Pumps & Deccan Pumps Private Limited, is planning to set up three centers of excellence in Coimbatore, South India which would focus on skill development, research & training.
The first regional centre will be set up by at the Dr. Mahalingam College of Engineering and Technology (MCET), Pollachi for MCET & NPT institutions.
Crucial component
"Collaboration with academia and lifelong learning will be a crucial component to help achieve our growth plans," said Kanishka Arumugam, director EKKI Pumps & Deccan Pumps Pvt Ltd. "In future, it will be not only our pumps are designed or 'Made in India', it must also be the training and degree programmes of our workforce."
M. Manickam, chairman, launched the NIA Skill foundation and said the campus will setup more center of excellences at the institute that would work on real time industry projects.