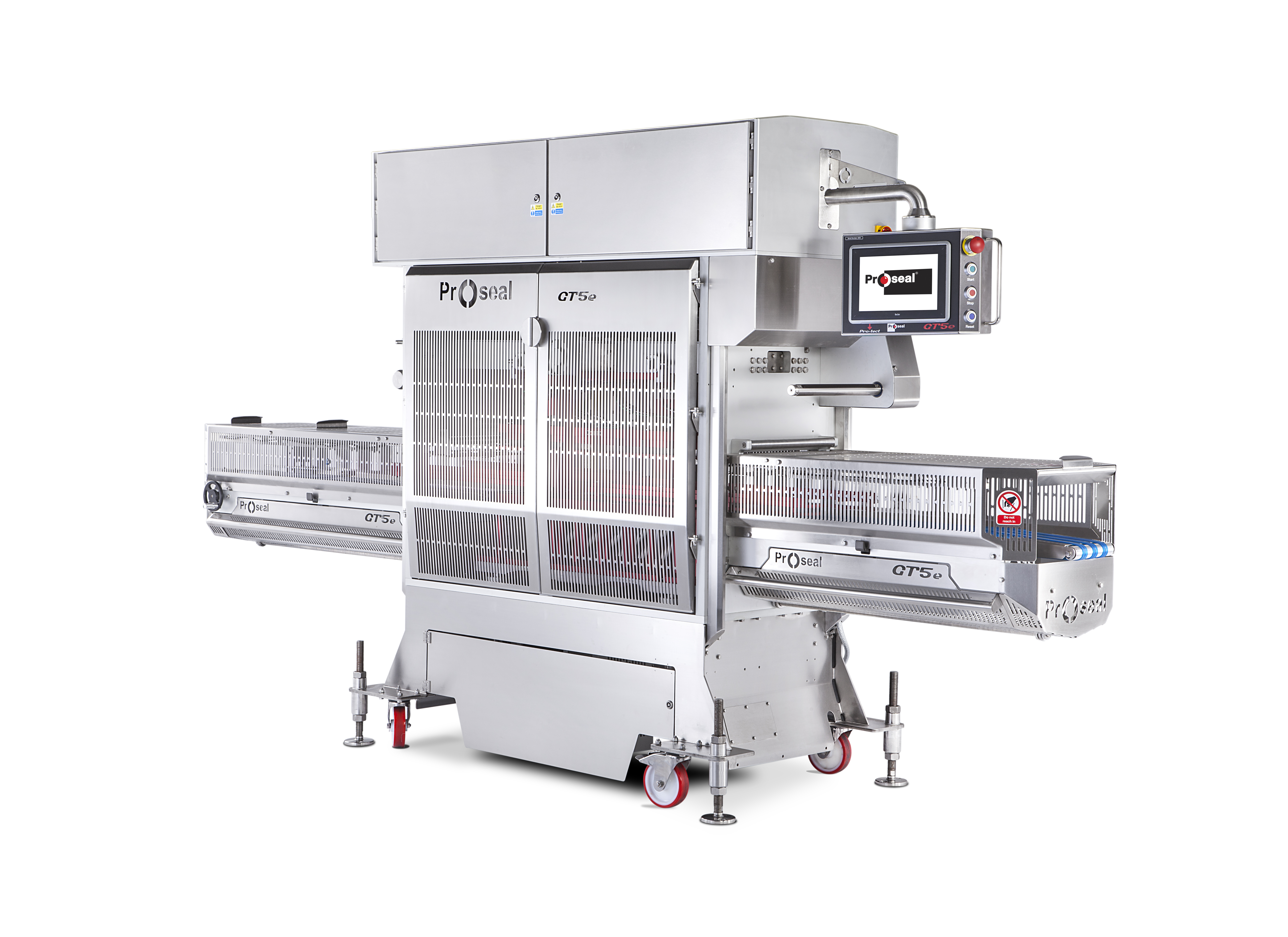 Gardner Denver has developed a specially-designedenclosure for its Elmo Rietschle VC 303 vacuum pump, used by food packaging machine manufacturer Proseal, to ensure the company meets required hygiene and safety standards.
Proseal uses oil-lubricated, rotary vane pumps from Gardner Denver for its vacuum/gas packing technologies, to help ensure goods are tightly sealed. Best hygiene practice demands that these machines must be washed down at the end of every shift, which poses a problem for vacuum pumps located in these facilities. The harsh working environments and corrosive cleaning agents used by food manufacturers mean there is a risk of rusting and reduced pump performance over time. Gardner Denver's enclosure can be sited alongside Proseal's vacuum/gas packing machines in wet environments. Made from stainless steel, the cover means the vacuum pump can withstand wet environments, ensuring Proseal can maintain the highest hygiene standards, without affecting the vacuum pump's performance.
With a capacity of 300 m3/h and an ultimate vacuum of 0.1 mbar, Elmo Rietschle's VC 303 vacuum pump offers an effective and economical solution to Proseal and other manufacturers supplying to the food industry.