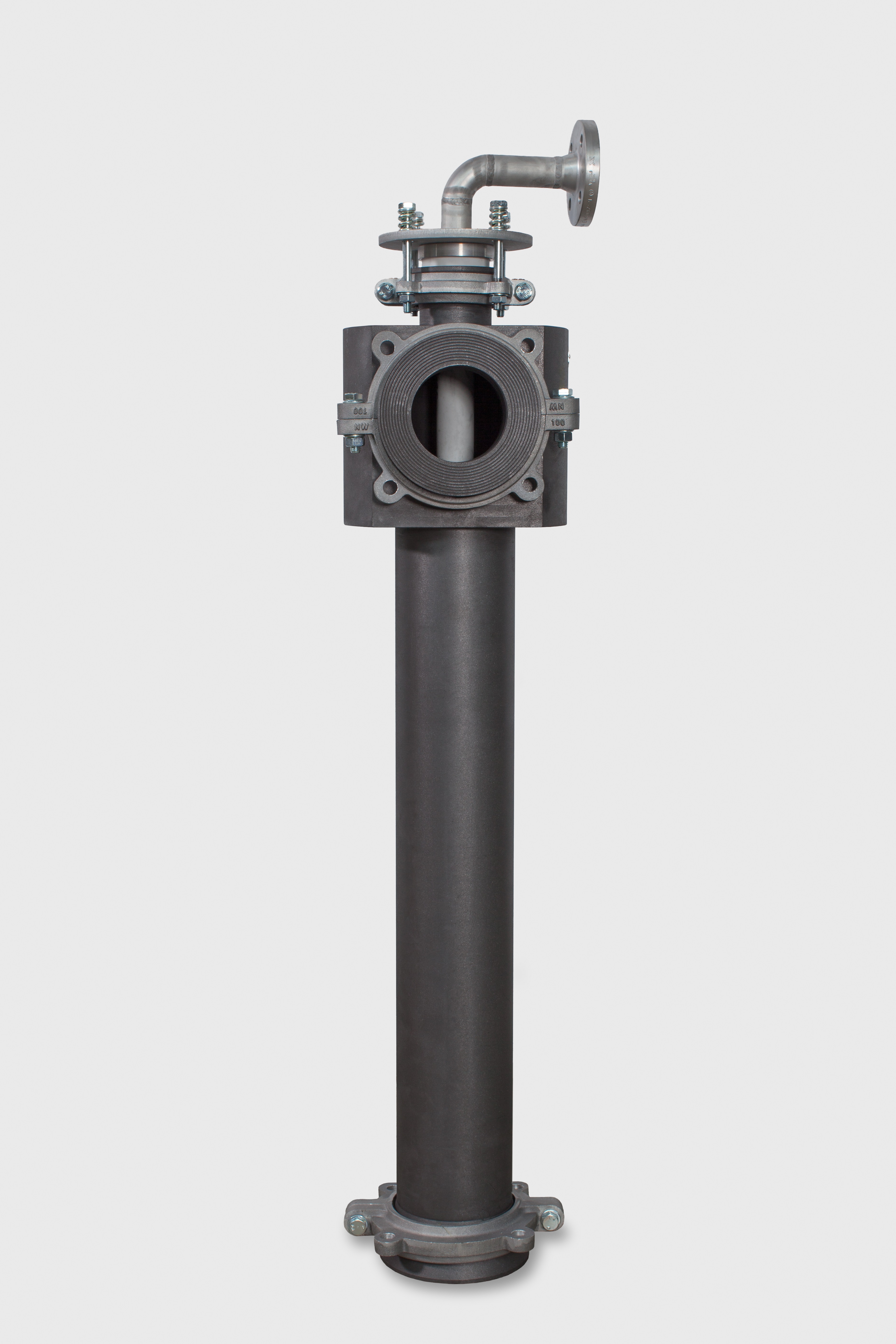 In a joint effort, developer and manufacturer of carbon-based solutions, SGL Carbon, and technology group GEA have developed a new steam jet vacuum pump made from graphite.
The company says that the new GEA vacuum pumps, made from SGL Carbon DIABON graphite, offer many advantages over pumps made from porcelain, the main material which has been used until now. One of the most important is energy savings of more than 30%.
Graphite also offers a greater degree of design freedom and faster delivery times because the housing of the graphite steam jet pumps is made in a standardised size, while the internal geometry can be tailored to the customer's requirements.
Sascha Schumacher, service consultant, After Sales Vacuum Systems at GEA said, "We're happy to co-operate with SGL Carbon to offer our customers a solution that not only optimises performance and energy consumption, but also presents an economically attractive alternative to porcelain ejectors."
Ralph Spuller, head of Product Management Process Technology, Graphite Materials & Systems Business Unit at SGL Carbon, added, "Together with GEA, we have developed a pinpoint solution that is geared to customers in the chemical industry and their special requirements."