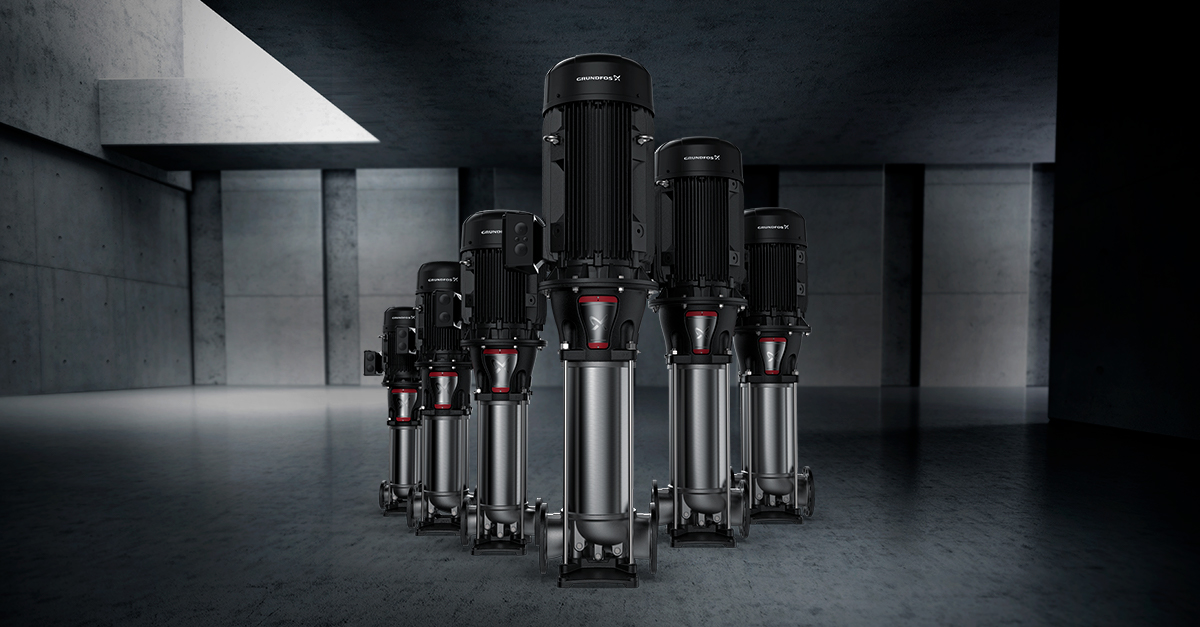 Grundfos has added a new model to its long-established CR modular pump range.
The CR 255 offers a new hydraulic design which it is claimed offers improvements to features including the impeller, discharge port and diffuser and boosting energy efficiency and performance as well as cutting downtime and operating costs.
Flow range capacities up to 240 m3/h, 280 m3/h, and 320 m3/h are available.
The shaft seal of Grundfos CR pumps has been developed in-house and is available in various material combinations to suit different liquid, pressure, and temperature requirements.
CR pumps are designed to be used for water supply, water treatment and a variety of industrial applications including high pressure, temperature control systems and difficult liquids such as oils and chemicals.
The CR range is celebrating its 50th anniversary having been introduced in 1971 as the world's first vertical multistage centrifugal in-line pumps.
Morten Gylling, product director - Multistage, Grundfos, said: "We are proud of the versatility we have achieved with the CR concept, and that 3.5 million CR pumps serve Grundfos customers every day."