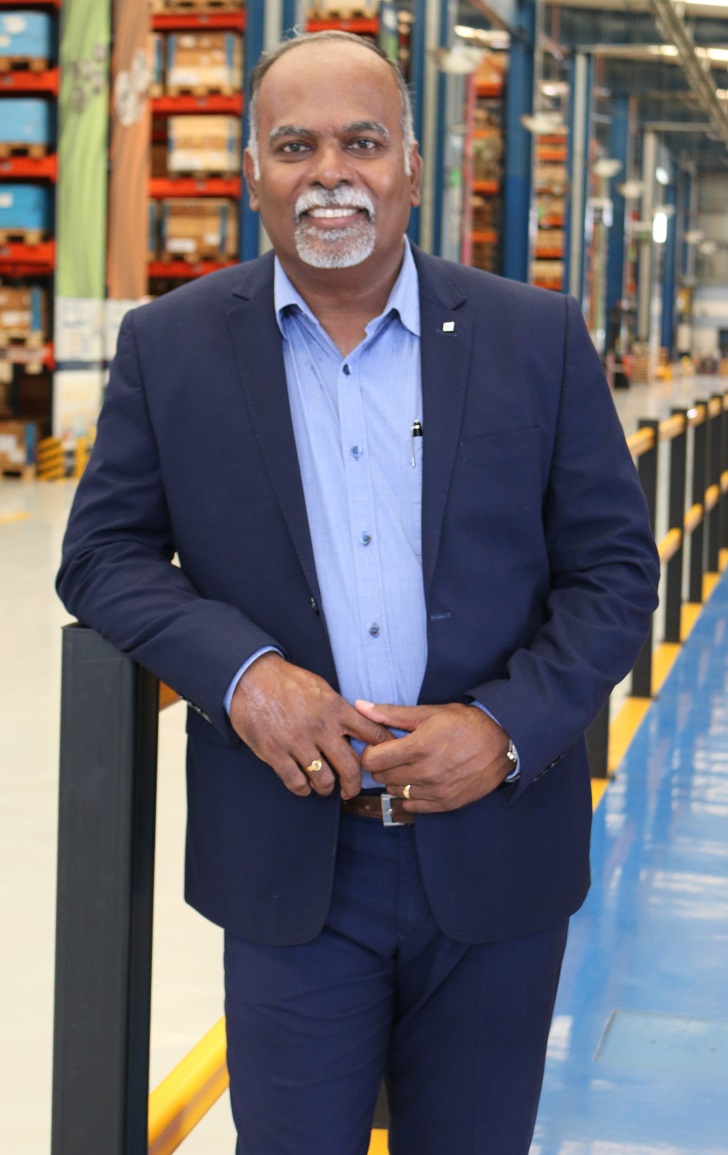 Saravanan Panneer Selvam was appointed general manager of Grundfos India from 1 September 2019.
He will report to Ranganath N K, area managing director, INDO Region, Grundfos, and will be responsible for the company's business and operations in India, Bangladesh, Bhutan, the Maldives and Nepal.
Saravanan has more than 20 years of experience in the pump industry, having joined Grundfos India in 1998. In 2012, he became segment manager - Industry segment in Grundfos South Africa, before taking up the role of deputy general manager for Grundfos Ghana in 2013 with responsibility for the West Africa area. Saravanan returned to Grundfos India in 2015, as sales director with full responsibility for the company's sales organization.
Commenting on the appointment, Ranganath NK said: "Saravanan has been an integral part of Grundfos' journey in the county over the last two decades. Given his experience and sales acumen, we are happy to have him take on the role of general manager to ensure Grundfos India's future growth in this region."
Before joining Grundfos India, Saravanan worked with steam boiler companies like IAEC Industries in Chennai and Al-Saghyir Steam Boilers in Saudi Arabia. He has an engineering degree in Mechanical and Production from the Annamalai University in Chidambaram, India (1991).