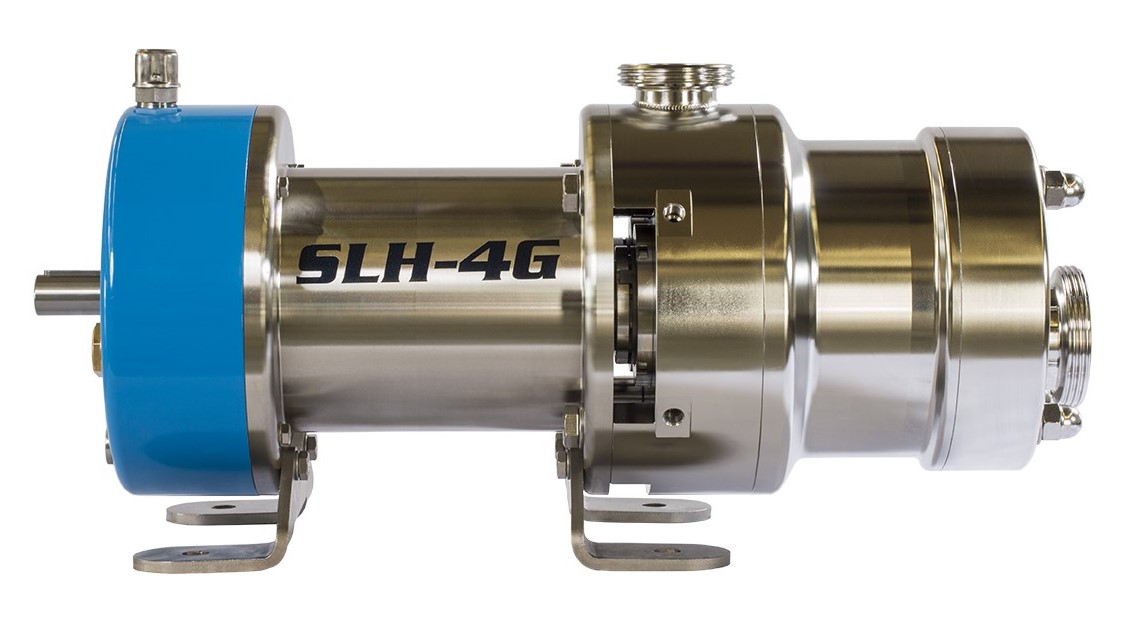 ITT's Bornemann business is at PACK EXPO International this week, showcasing its hygienic twin-screw pumps for food and beverage operations.
The trade show is for professionals from all packaged goods' industries and ITT Bornemann's portfolio of hygienic pump technologies is designed to help food and beverage processors improve operational efficiency.  
The products being demonstrated at PACK EXPO include the Bornemann SLH-4G self-priming hygienic twin-screw pumpwhich has low pulsation and low noise levels at high product viscosities and operates in temperatures up to 350°F and differential pressures up to 362 psi.
It is also capable of pumping common clean-in-place (CIP) solutions at a pump speed range 1:15 with constant flow at varying pressures and volumes. Suction lift can be up to 25 ft (8.5m). It carries certificates as per EHEDG, 3A Sanitary and other standards.
 ITT Bornemann will also present its HCH Series technology, a hygienic twin screw pump for high capacities up to 7,500 gpm, and its Drum Unloading System technology. ITT's products and demonstrations are located at booth 7580 at PACK EXPO International, Las Vegas Convention Center in Las Vegas, NV.