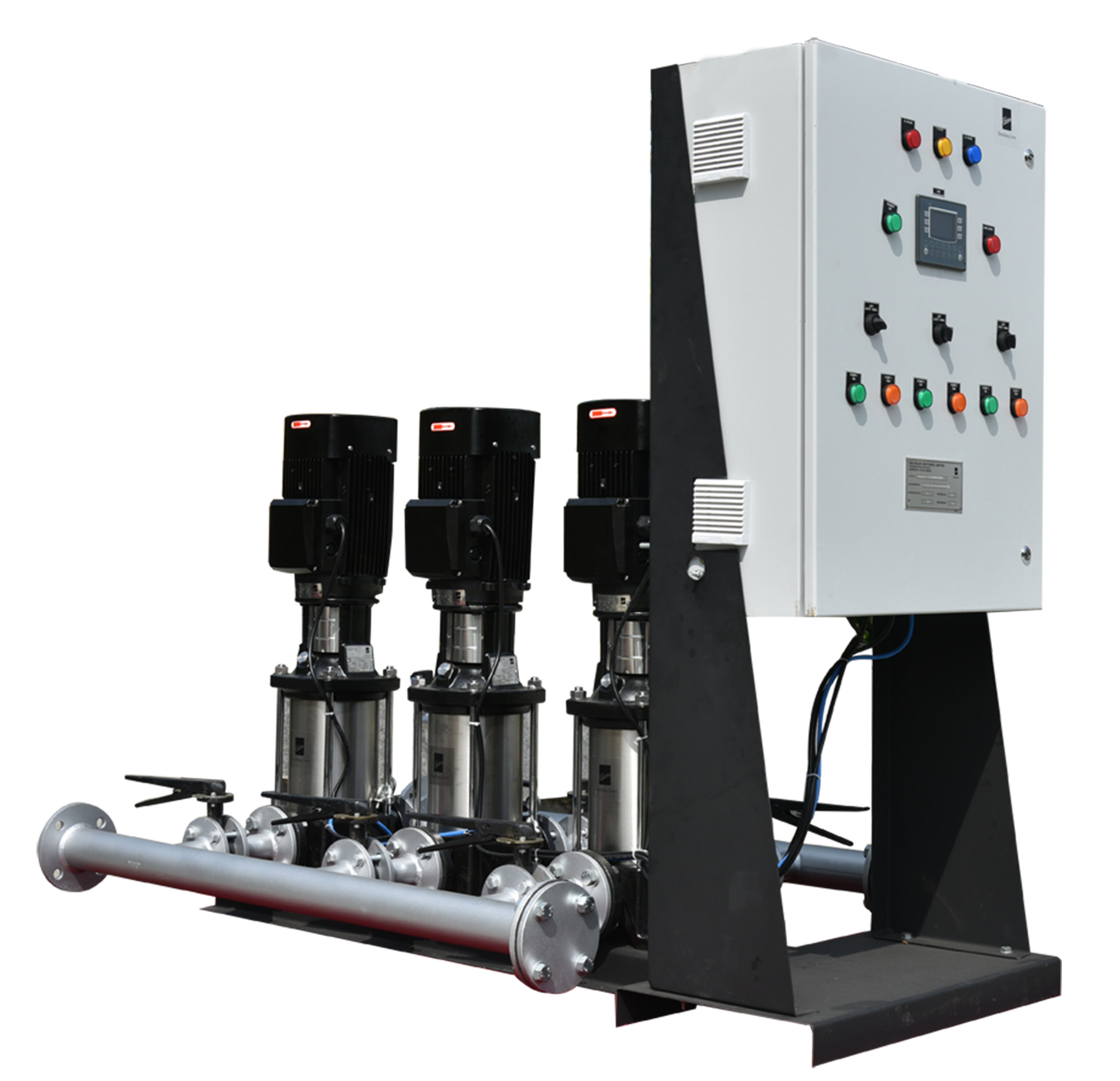 Kirloskar Brothers Ltd (KBL) has converted the conventional pumping system into an automated one with the development of its pressure boosting Hydro-Pneumatic (HYPN) system.
KBL's HYPN system is an intelligent water supply solution designed for high-rise buildings and commercial complexes which meets changing water demand at constant pressure.
According to the Hydraulic Institute and Europump, the typical life cycle cost of a medium-sized industrial pump is dominated by energy consumption and maintenance costs. The HYPN system helps keep these costs low through greater control on supply capacity of liquid, varying it according to demand.
KBL's HYPN system is also linked to remotely accessible smart monitoring devices such as mobile phones and iPads. Customers can now remotely monitor the status of their system wherever they are, allowing them to take corrective measures before pump breakdown.
The company has also successfully combined its pressure boosting technology with inline, end suction, sump pumps, split case pumps and VT pumps. This has enabled the application of KBL's HYPN system in almost all the industrial applications, including the pharmaceutical and chemical process industries, mining, textile, steel, railways, hotels and hospitals.