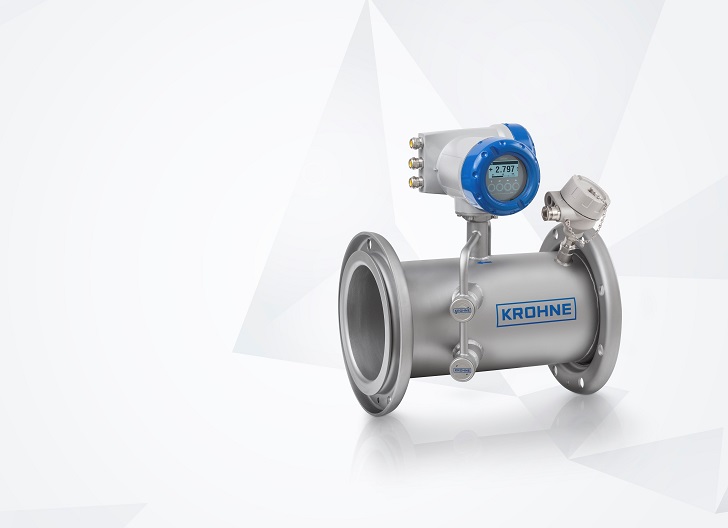 US manufacturer of industrial process instrumentation, KROHNE, Inc., has released the OPTISONIC 7300 Biogas ultrasonic flowmeter, designed to measure dry and wet biogas with variable composition.
The Optisonic 7300 Biogas is able to overcome the limitations of the ultrasonic principle in biogas applications which happen due to high damping of the acoustic signals by carbon dioxide and high water content in the biogas. The flowmeter has signal transducers which provide a stronger ultrasonic signal into the gas, and specialized signal processing enables better detection of small, dampened acoustic signals. These features, along with the mechanical design of transducers and transducer pockets, mean the measurement is not affected by liquid water and biological scaling.
The Optisonic 7300 Biogas also features a maintenance-free, full bore flow sensor without any moving parts, lap joint flanges to lower its overall weight and a built-in temperature sensor that facilitates direct measurement of methane content using calculation of the molar mass, in combination with the measured velocity of sound. It is also certified for use in explosive areas (zone 1).