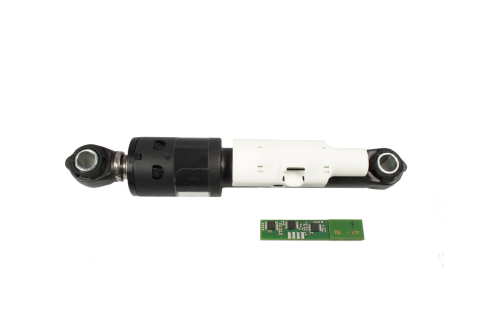 The mainSENSORs range from Micro-Epsilon use the company's eddy current sensor technology. The sensor also offers extremely high basic sensitivity and excellent temperature stability (low thermal drift).
The sensors are suitable for mid-to-high volume OEM applications, including hydraulics, automotive, off-highway vehicles and special purpose machines.
The range from Micro-Epsilon includes the MDS-40 M30, which has a 40 mm measuring range and an M30 cylindrical, barrel-type stainless steel housing and the OEM version, the MDS-40MK, a miniature flat rectangular PCB version with a plastic housing and a 40 mm measuring range. The signal output provides 4-20 mA or 2-10 V DC.