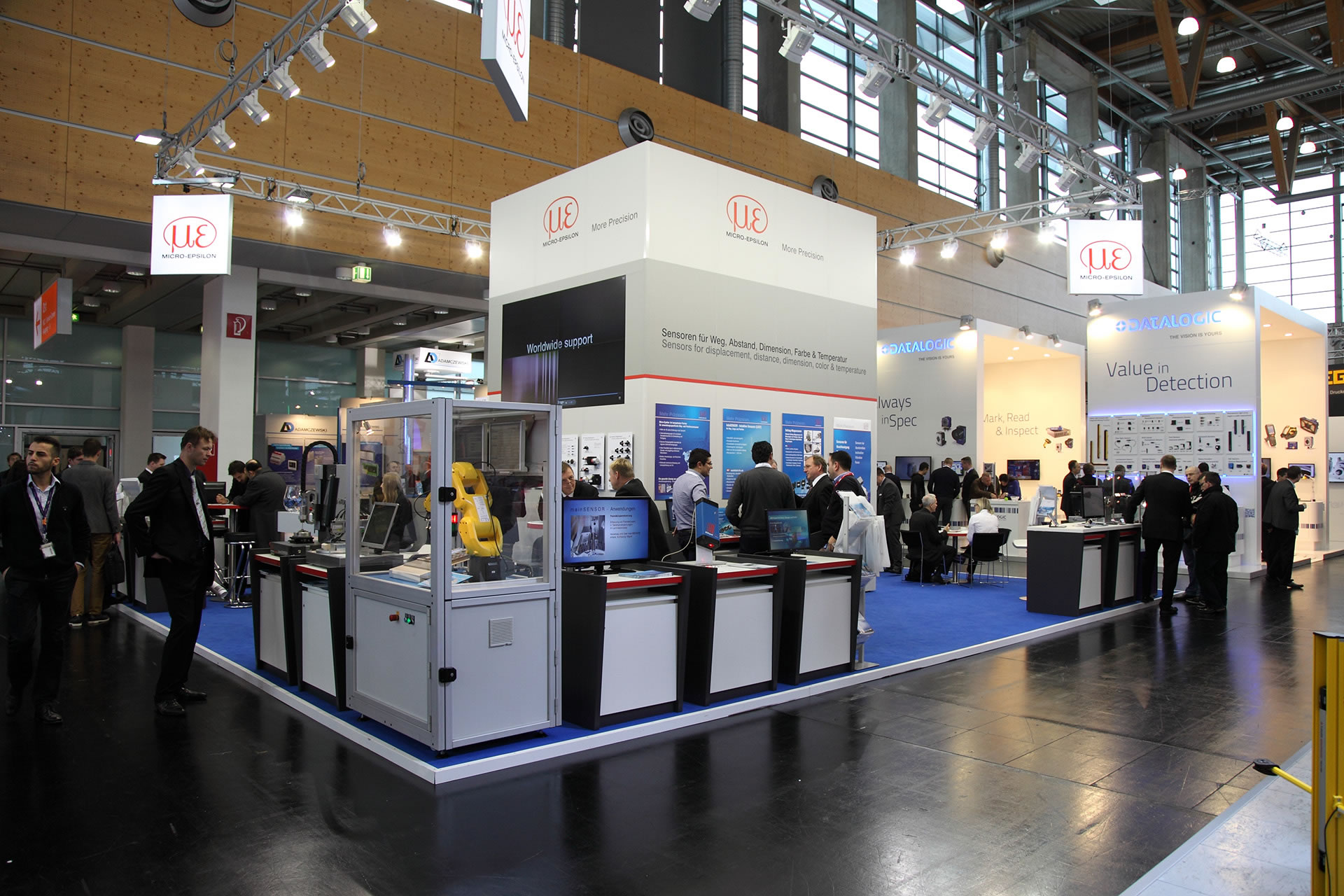 International sensor manufacturer, Micro-Epsilon, will showcase its full range of sensor technologies with five interactive product demonstrations, at the Engineering Design Show, which takes place from 17 – 18 October at the Ricoh Arena in Coventry, UK.
Micro-Epsilon will exhibit its non-contact capacitive, eddy current and laser triangulation displacement sensors, as well as 2D/3D laser profile sensors, thermal imagers and colour sensors at Stand D10.
There will be five interactive product demonstrations, including the optoNCDT 1320 and the optoNCDT 1420 laser displacement sensors, which are suitable for a variety of medium-to-high volume applications in automation, machine building and systems integration, where conventional laser sensors have reached the limits of their performance capabilities.
There will also be a demonstration of the company's gapCONTROL non-contact laser profile scanner. This sensor is designed specifically for the measurement of gaps and edges. The latest additions to the gapCONTROL series are the 2611 and 2911, which provide additional functionality including the ability to measure even smaller gaps.
Other demonstrations from Micro-Epsilon will include injection moulding temperature control with its moldCONTROL inline thermography system, the inline colour measurement system with colorCONTROL ACS700 and a colour recognition sensor, the new colorSENSOR CFO200.